INDUSTRIAL DEMAND ESCALATES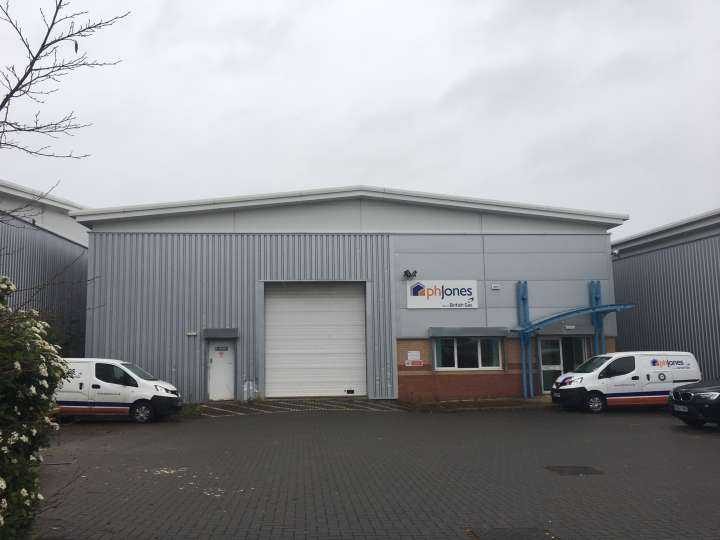 Following a flurry of activity, notably in the second half of 2020, that saw business operators clamber for a limited number of Wirral based industrial units, Smith and Sons now has just two units available to let.
The site on Brunel Road in Brombrough had been let to operators looking to turn the space into a gym, however, with planning permission refused, the unit is now once again available. A second unit on Sovereign way is also now available.
Tom Carew, Surveyor at Smith and Sons commented: "At the beginning of last year we had industrial units available across Wirral of various sizes – there really was a great choice for anyone wanting this type of space. As 2020 evolved, however, demand for industrial soared with people looking to utilise space for storage, manufacturing, leisure and more.
"We now have just two industrial units available that have both very recently been brought back onto the market - all others are now let or are being processed."
Located on Wirral International Business Park, this modern light industrial unit extending to 352.57 sq.m (3,795 sq.ft) and has been partitioned to provide open plan office space with full height storage. The site benefits from a large external service area with parking for ten cars.
Tom added: "The upward trend in demand for industrial units is undoubtedly continuing into 2021 and we see this site being snapped up in days rather than weeks."