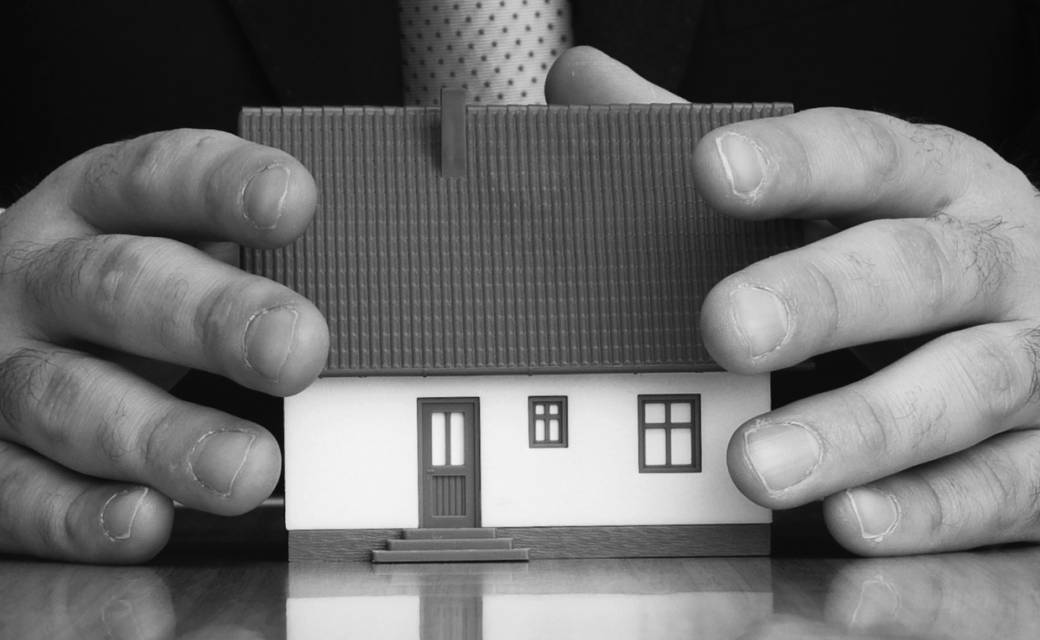 Established in 1840 over which time we have built up a wealth of experience, Smith and Sons Property Management Department act on behalf of clients ranging from pension funds, large property companies and private investors throughout the UK.
Rent Arrears £££
Are you struggling to collect rent? Are tenants always in arrears?
Then why not take the headache away by letting Smith & Sons deal with the problem. They have a wealth of experience in dealing with issues such a rent arrears, collection of service charge, budgeting and insurance collection. Whether it be for multi let buildings, industrial parks, parades of shops or single buildings, Smiths team can help!
Do I need to do this?
Are you meeting the standard or falling foul of the law??
The Commercial Property Team offer the full range of property management services ensuring that due diligence is met on behalf of clients in this ever evolving climate and provide a full range of building services and project management including Fire risk assessments, asbestos reports and costed schedules.
Lease Advice
Are you getting the best advice to protect your interest and maximise your investment?
The team are also able to offer professional services including advice on leases, rent reviews, lease renewals, schedules of condition, valuation work and Dilapidations at the end of a tenancy.
For full details contact Sean Seery at sts@smithandsons.net or Jason Wadeson at jxw@smithandsons.net