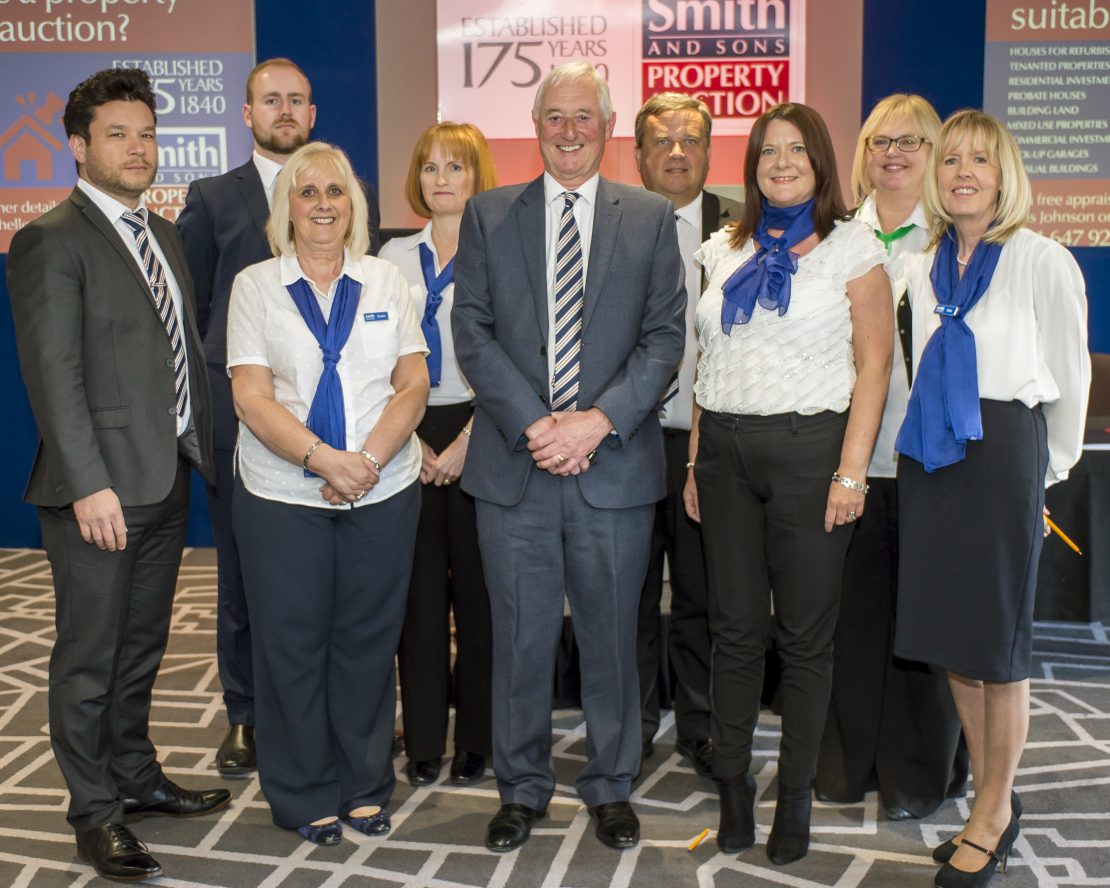 Why use Smith and Sons Auctions
The uncertainty and delay often associated with buying and selling is eliminated.
Contracts are exchanged on the day of sale.
Completion takes place normally within 28 days
There are no last minute negotiations.
The auction process offers transparency to both buyers and sellers.
Often a higher price can be achieved then selling by private treaty due to competition in the auction room.
Buying at auction
Before bidding you should look at the auction catalogue and on-line pack.
Inspect the property
If required obtain a survey report.
Ensure finance is available to cover the deposit and completion monies.
Ask your solicitor to examine the legal pack.
Arrive at the auction early to register your interest.
Contact the office on the morning of the sale to ensure that there are no last minute amendments.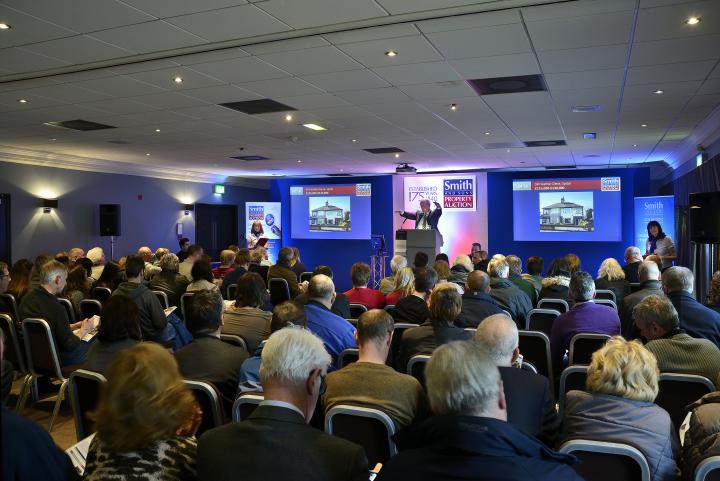 Selling at auction
Request a free appraisal to discuss whether or not a property is suitable for auction.
Agree a guide price for inclusion in the catalogue and media advertising.
Provide solicitors details so that we can liaise regarding preparation of legal pack.
Agree a reserve figure with the auctioneer prior to the sale.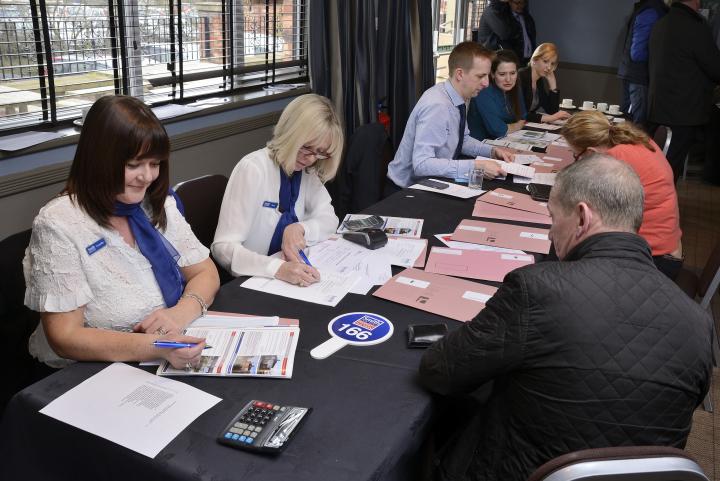 Properties suitable for auction
Houses and Flats for refurbishment
Residential Investments
Probate Houses
Building Land
Mixed Use Properties
Commercial Investments
Lock-up Garages
Vacant Sites
All these types of properties attract good levels of interest which can achieve prices in excess of the guide price due to competitive bidding.
Guide price and reserves
Smith and Sons have always been clear that the guide price is an indication of the seller's acceptable price at Auction and is given to assist potential purchasers in deciding whether to pursue a property at Auction.
The reserve price is the seller's minimum acceptable price at auction and a figure below which the property will not be sold.
The reserve price is not disclosed and remains confidential between the seller and Smith and Sons.
Both the guide price and reserve can be subject to change up to and including the day of the Auction but any change in the guide price will be notified as soon as possible on the website and on the amendment sheets available in the Auction room.
Smith and Sons will not accept reserve figures higher than the top end of the last notified guide price.
Smith and Sons strive for transparency throughout the auction process and hope this clarifies the position.
Other Services
We can:
Arrange Energy Performance Certificates.
Organise water systems to be drained, locks changed and vacant properties secured.
Provide a full Lettings and Management service on residential and commercial investments.
Introduce purchasers to a source of bridging finance to allow a speedy completion.