WHY LIVE IN WIRRAL?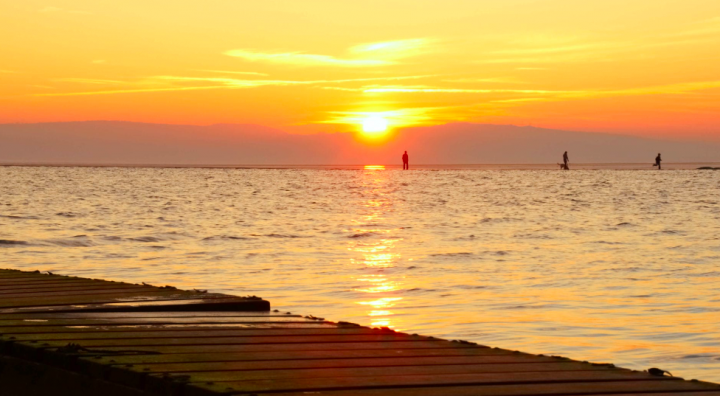 As a long established Wirral business with roots dating back to 1840, we are inevitably champions of our amazing borough. We see the area as a brilliant place, not only to live, but to work or run a business. Here we look at what makes Wirral one of the best areas to live and work in the UK!
Stunning scenery
Wirral has some amazing outdoor spaces to enjoy, from beautiful coastlines, to the promenades, the rocks and paths at Thurstaston, the wooded forest at Royden Park and so much more. For stunning outdoor space, it's truly hard to beat!
Excellent transport links
Wirral is ideally located to reach nearby Liverpool via public transport or via the tunnel
links, offering easy commutes. The M53 and M56 motorways provide direct access to Chester and Manchester, making it easy to base yourself in the borough whilst travelling directly to nearby towns and cities.
A little bit warmer
Wirral is thought to benefit from slightly warmer weather, through the shelter provided by the Welsh hills.
The Leisure peninsular
Wirral is known as the leisure peninsula and is packed with sports and outdoor activities, perfect for any age and preference.
The Wirral Way provides a fantastic route on which to walk, run or cycle, whilst the promenade offers the perfect space to get your skates on! New Brighton and West Kirby marinas offer a range of water sports whilst wild swimming can be enjoyed in many of the bays.
Golfers are also well catered for and can enjoy private and municipal golf courses, including the world famous Royal Liverpool Golf Club at Hoylake.
Liverpool from afar
On the Wirral, we can enjoy the many benefits of city life without actually living there!
By hopping through the tunnel Wirral-ites can tap into the amazing nightlife, shopping, theatres, restaurants and culture experiences that Liverpool City Centre offers.