PLANNING A BUSINESS RELOCATION?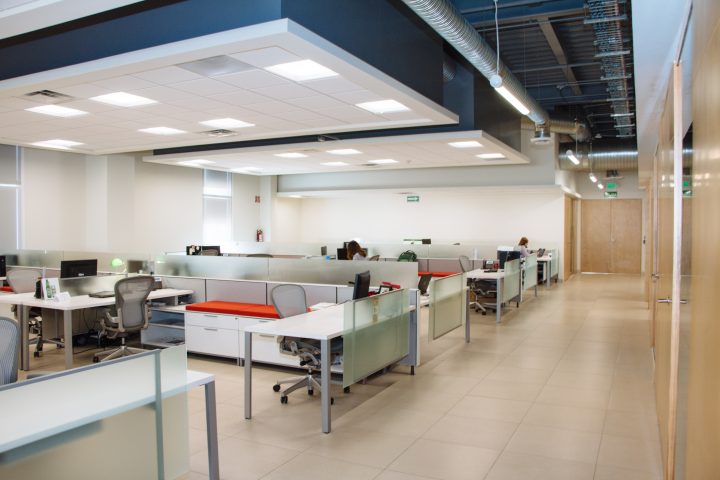 Relocating your business to a new area or premises can help your business grow and ultimately take you to the next level. However, it's vital that you plan carefully, take stock and consider the following:
1. Don't leave it to late
It's important to be proactive - if you feel your business needs to move to grow then start to make plans. Is your team struggling to find their own space? Have you run out of meeting space? Then yes, you've probably left it a little late, so start to implement plans and changes before lack of space become a real issue.
2. Know your budget
It's vital that you set your budget at the outset. Consider any increases to lease or mortgage, utilities, renovations as well as the cost of the actual move and leaving your former business home in the state that you found it.
3. To buy or to let
Determine whether buying or leasing is for you – this ideally should be decided before your search begins. Consider whether your next move will be your end move or whether there will be stepping stones that will help support your growth. If you buy, consider wider pension or tax incentives.
4. Location, location
Location of course is key and your budget will help determine location. Consider accessibility for customers suppliers and your own team. Weigh up parking, transport links and local infrastructure and services.
5. All about planning
Work with your team to create a timeline for the move and include renovation, moving, telecommunications, furniture and equipment's, marketing etc. Allocate responsibilities and make sure your team feel part of the move.
6. Communicate
Continue to communicate your plans with your team as well as customers, partners and suppliers. Understand any concerns and address and discuss them. Encourage people to share ideas and value contributions that may support the move.
The commercial sales and lettings team at Smith and Sons can support you in your move from initial discussion through to completion. Give our team a call today… 0151 647 9272