NO SIGN OF SLOW DOWN IN 'FRENZIED' RENTAL MARKET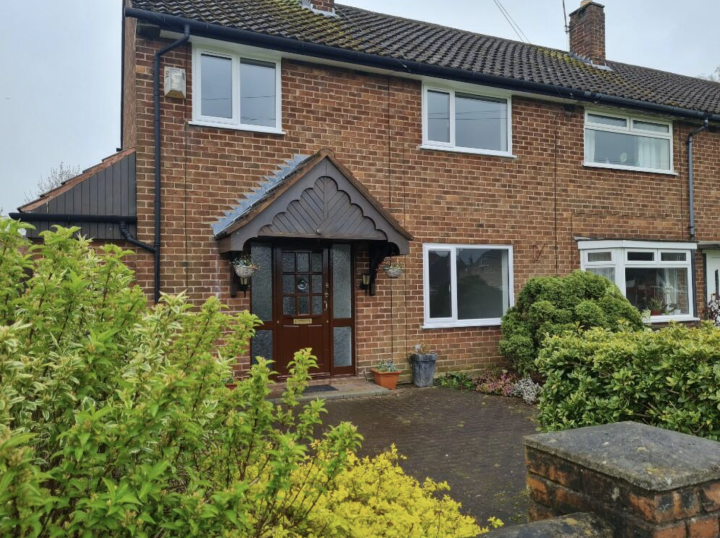 There appears to be no signs of slowing down in a frenzied rental market, with the sheer number of possible tenants far outweighing the limited number of rental properties available.
The residential lettings team at Smith and Sons has reported unprecedented demand for homes. Steep increases in rents year on year has in no way deterred tenants fighting for fewer rental homes.
Kate Kelly, Residential Lettings Manager at Smith and Sons commented: "We have never seen anything like it here. We manage over 500 properties, and whilst we have a lot of very steady long term tenants, as soon as any one property becomes available, we are inundated with enquiries. Recently we had 80 enquiries on day one of listing a property and had to take it down from the website on the same day."
The Royal Institution of Chartered Surveyors (RICS) has reported a similar picture across the UK. They cite a lack of homes as the main reason for driving rental prices upwards and that demand is far exceeding supply.
Kate added: "For anyone thinking about entering the buy to let market, now is undoubtedly a great time. We manage all aspects of residential lettings from a simple tenant finding service to complete property management. Once the property has been purchased, we can manage every aspect of property care, taking away any of the issues and time constraints associated with being a landlord."
To find out more about our letting or property management service, please contact Kate Kelly on 0151 647 9272.