LET'S GET EFFICIENT!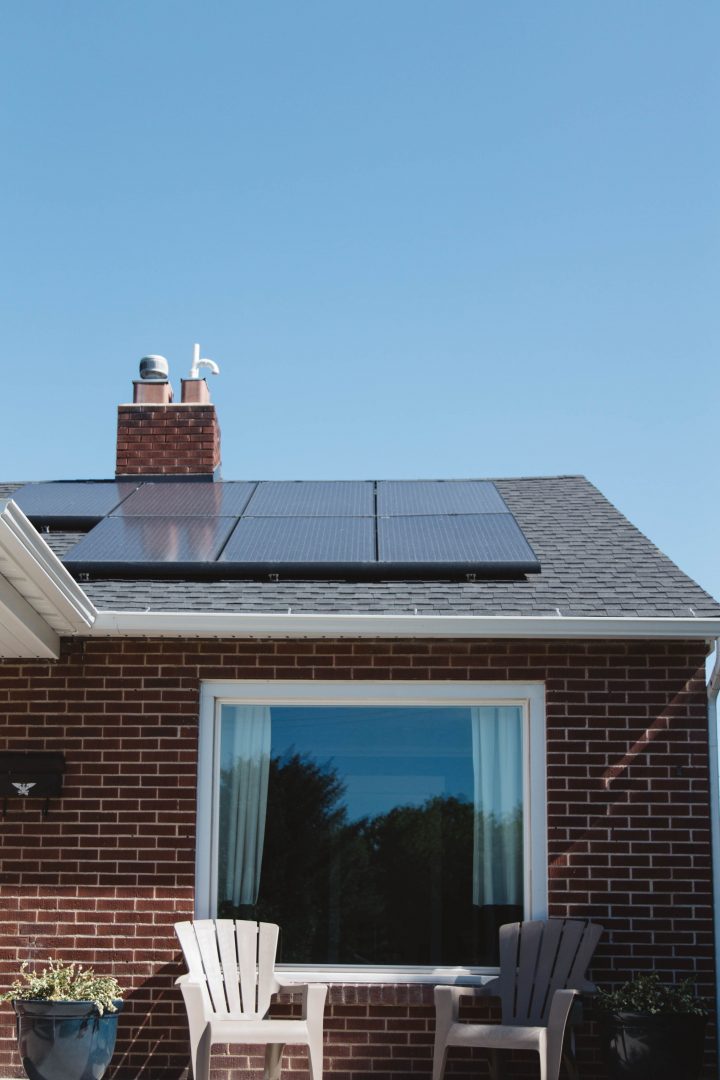 Energy efficiency in the home is no longer a buzz idea or statement, instead it's a practical solution to achieving compliance, enhancing the home environment and saving money, particularly with rapidly increasing household energy costs.
New Government laws which are proposed from 2025 means that all newly let rental properties will need an EPC rating of 'C' or aboveso it is looking as though certain level of compliance will need to be achieved by law for this sector. It is further proposed that properties with existing tenancies will have until 2028 to meet the 'C' rating.
So, what are the most effective ways to improve energy efficiency in the home? Let's look at the options.
Insulate, insulate, insulate
Have your walls, and loft been insulated? If so, check how effective this is and see if improvements or enhancements can be made. If there's none, start insulating!
Cut out draughts
Do it yourself draught proofing is really simple. You can use shop bought products that are easy to use to seal around doors and windows, as well as draught proof keyholes and letterboxes.
Get lit
Replace any old lightbulbs with energy efficient ones, such as LED lights, which are relatively inexpensive.
These are all fairly simple measures that don't involve huge outlay or expense. There are of course additional measures that could be taken to improve energy efficiency in the home but these are more costly. Windows and doors for instance. Are they dated units and is it time to upgrade these to more modern, energy efficient fitments? Another way in which savings could be made in the long run is with your heating system. How old is your boiler? A new energy efficient unit could result in large energy and cost savings, making your home more efficient instantly. Certainly something to consider in these challenging times!