IS 2023 A GREAT TIME TO INVEST IN BUY TO LET?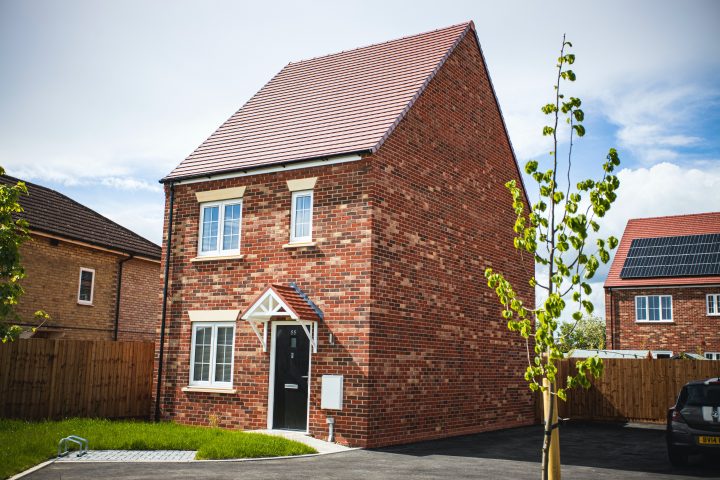 With rental incomes at all-time high, and with the market showing signs of slowing down, is this year a great time to invest in the buy to let market? Let's take a look …
As with any property purchase it's important to look at the wider market in your area and consider supply and demand - availability of rental property and how much need there is. Look also at rental income in that area and consider the return against the cost of your investment.
Looking ahead, whilst property prices will continue to fall this year, this comes on the back of a steep property boom and any dip will most likely recover in the coming years.
Kate Kelly, Residential Lettings Manager at Smith and Sons commented: "In Wirral, there is a clear shortage of housing stock. We are seeing an average of 10-plus applications for most of our properties, something we've never experienced before, whilst rental income at an all-time high.
"Some of our landlords used the recent property boom as a point at which to exit the market, capitalising on any remaining equity in their portfolios. This simultaneously gives those looking to enter the market a great opportunity to purchase good quality housing, often with sitting tenants, and all legislative requirements in place."
As ever, homework is key and it's critical that you research all tax changes that have affected the buy to let market in recent years, however, stronger yields in rental income can go some way to soften any additional outlay.
Thinking to the future and considering government targets, there are proposals for new tenancies to have a minimum 'C' EPC rating in the next couple of years and we will inevitably see regulation of the private rented sector tighten. Getting ahead of the game will put any new landlord in a prime position.
Research and careful planning will help drive your success - 2023 could undoubtedly be the perfect time to invest in your first buy to let. Smith and Sons offer a full residential management service and can look after every single aspect of your rental property management. Call 0151 647 9272 for further info