INVESTING IN BUY TO LET - A TWO MINUTE CHECKLIST!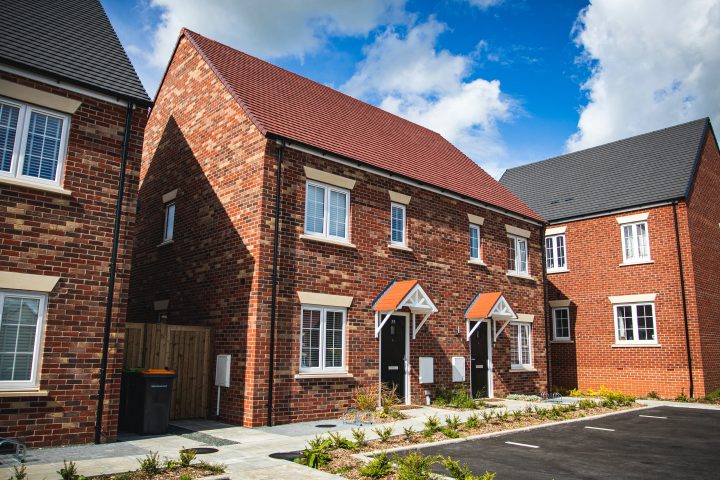 With rental income at an all time high, and with a property market that appears to be slowing down, now may well be the perfect time to enter the buy to let market. However, as with any investment, careful consideration is needed before taking the plunge and there are a number of variables to be considered.
Here are the top key factors for thought before you take the plunge!
Mortgage
If you need to borrow funds, you will need a buy to let mortgage, which will most likely be your biggest outgoing. As with a standard mortgage, the bigger deposit the better the rate, but typically you will need 25% of the value of the loan as a minimum.
Maintaining the property
Depending on the condition of the property at the point at which you rent it out, a likely comparison is that of your own home in terms of maintenance. It is worth being proactive in your approach which can help avoid any bigger jobs further down the line.
We suggest you allocate approximately 10% of the gross rental income for each property as a guide. Of course, there are however always unexpected repairs that occur and therefore it is essential that you have some cash reserves to cover these, if and when they do arise.
Sprucing up
You are responsible for decoration and refurbishment of the property and this will typically take place every few years. Again, if you can employ a little and often approach, this can help reduce a larger outlay in the future. Compare your own home and how much a complete decoration will cost – typically allocate £2000 every five years.
Retaining a letting agent
Using a letting agent such as Smith and Sons can take away much of the hassle of being a landlord. Agents can be involved for basic needs such as finding the right tenant, or collecting rents, and this will on average cost around 10% of the rental fee plus annual fees. Most agents, including Smith and Sons, are able to provide a complete management service, with rent collection, inspection, the organising of repairs, and ensuring that you achieve compliancy by arranging and keeping up to date with gas checks, EICR inspections and EPCs.
Landlord insurance
Landlord insurance is not only good practice and will help protect you in the event of an issue, but if you have a mortgage against the property, the lender will expect you to have this in place.
As with standard insurance, you can insure against building and contents (if you have let the property as furnished).
Bridging the void
A void is a period in which you don't have a tenant in the property – that could be when you are between tenants or are carrying out repairs. During these periods, the property will not be generating an income and so it can be useful to have an emergency fund to help fill these unexpected gaps.
For support with your buy to let property, or for an informal chat, please call our lettings/management department on 0151 647 9272.