GET AHEAD OF YOUR RENTAL PROPERTY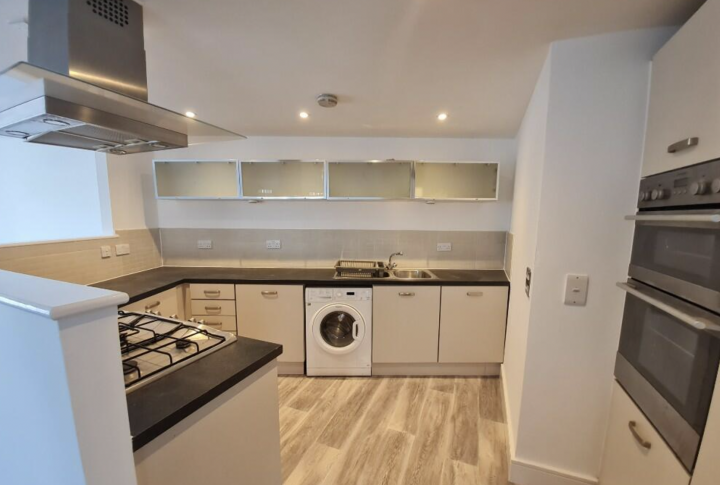 Are you thinking of renting out a property? If so, now is a good time to become a landlord with rents at a premium and some property values starting to fall. Homework, preparation and research is however key. Consider these pointers ahead of any investment…..
1. Research
Have a look at the rental market in your area. Look at properties similar to yours, consider rental values and weigh these figures against the property costs and any outgoings.
Rental income is taxed at your standard rate, so 20% if you're a basic rate taxpayer, or 40% if you're a higher-rate taxpayer. If you are a higher rate tax payer, it may make more sense to set up a Limited company that purchases any property but this will be dependent on your own circumstances. It is vital that you take proper professional advice before proceeding.
You should consider whether you want to use a letting and managing agent for a hands-off investment or whether you would like to become more involved and self manage the property. If using an agent, those fees should be taken into consideration along with building insurance costs. You will also need to factor in an amount for maintenance and repairs, and also void periods if you are left without a tenant at any point.
EPCs are now a major consideration. Currently, it is unlawful to let out a property that has an Energy Efficiency Rating of 'F' or 'G', meaning that the minimum rating should be 'E'. There is however proposed legislation coming into force, currently from 2025, that all privately rented property with a new tenancy will require a minimum EPC rating of 'C'. Existing tenancies will have until 2028. This is something that will need to be taken into consideration if the property being let out does not meet this new standard as some energy efficiency improvements would need to be undertaken.
Do the figures work for you?
2. Inform your mortgage lender
If you already own the property and you have a standard home owner mortgage, you will need to ask permission from your lender before you let the property out. This is known as Consent to Let. Failure to do so would mean that you're breaking the terms of the mortgage and your lender could recall the loan.
3. Choosing the right insurance
It is critical that your insurer is informed if you are renting out your property and landlord insurance policy is put in place. Some insurance policies will even pay out when tenants miss rental payments which may be worth exploring.
4. The role of the landlord
So, the figures are stacking up - now let's look at the responsibilities of a landlord which include:
· Making sure that the property is safe and that the right gas and electrical safety inspections have been carried out.
· Being prepared to take responsibility for any necessary repairs or maintenance
· Make sure you have a valid Energy Performance Certificate
· Put your tenant's deposit in a Government-approved Tenancy Deposit Scheme
· Carry out all fire safety checks
5. Getting prepped
Ahead of a tenant moving in, decide whether you will be offering the property as furnished or unfurnished. Make sure that fragile objects are removed and that any repairs are carried out. Check all appliances are in good working order and make the property presentable.
6. Choose an agent
Appointing an agent will take away much of the stress associated with managing your own property.
Agents can offer a full or partial property management service, depending on your needs. The type of services offered include:
· Tenant liaison
· Rent collection
· Arranging repairs
Smith and Sons offer a complete property management service. Call us now on 0151 647 9272 for further information…