TOP TIPS TO CONSIDER FOR WOULD BE LANDLORDS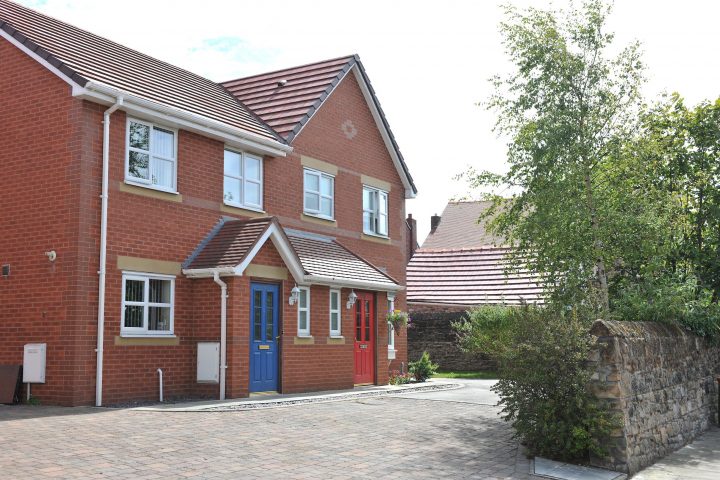 With limited returns on savings and ISA's, more and more people in the UK are looking to property as a way of securing their money whilst potentially enjoy a good return or profit. Even with recent major changes to taxes on second properties, a strong appetite for buy-to let properties remains. If you're exploring a buy-to-let property, there are a number of key factors you should consider as part of a thoughtful planning process:
Location Location
Where do you intend to buy? How is that area perceived – is it up and coming? What potential does it have or has it reached its peak? Also, if you will be responsible for managing the property, how far away from your home is it? This will determine how quickly you can respond to an emergency, therefore reducing potential damage
Making the purchase
Explore lending options that will work best for you. If you're a higher rate tax payer, consider the implications. Potentially explore tax benefits of buying through a limited company. Seek sound financial advice and explore all options
Do the sums add up?
Make sure you consider all the initial and long term costs of a second property purchase and check that the figures stack up. Don't forget stamp duty, legal fees, repairs and improvements, agents fees etc. Also recognise that you are ultimately responsible for mortgage payments during the points at which the property is empty
Choosing the right property
Make sure that the property you buy aligns with the area. For example, don't buy a large family house in an area that's made up of young professionals and vice versa. Also, look ahead and see what infrastructure or development projects are in the pipeline and consider whether that will change the local population and in what way.
Making the leap
Take some time to reflect and ask yourself whether you're read to be a landlord and all that it entails. Recognise that there will be challenges. Also know that there may be points at which you will have to cover the cost of the building. There are risks but of course there are rewards. Do your homework and know that the move is the right one for you.