THE CHANGING FACE OF WIRRAL'S COMMERCIAL PROPERTY MARKET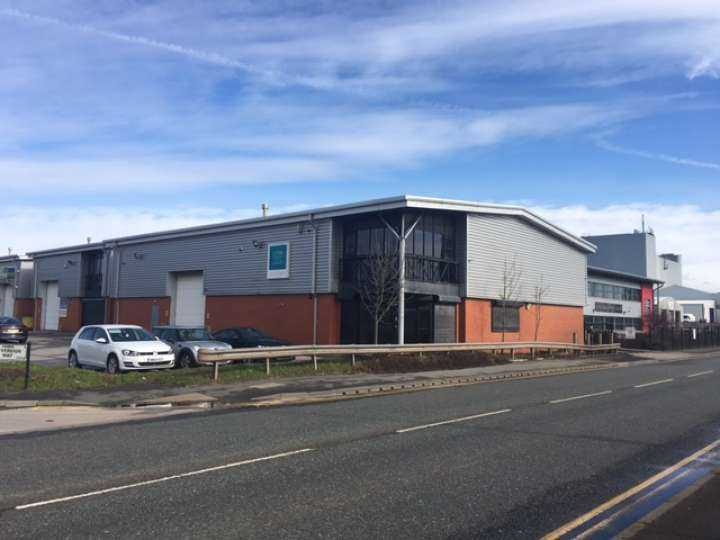 The commercial property market has experienced massive upheaval in the face of the pandemic, resulting in many businesses and organisations radically altering their operation as remote working becomes integrated into the norm. Tom Carew, Surveyor at Smith and Sons discusses the changes ahead:
"With financial pressures mounting, many business leaders are reviewing how they can reduce commercial space and introduce a balance of office based and home working which in turn, has left many premises vacant. Traditional locations associated with office use has been turned on its head.
"Much of this empty space is being picked up by individuals looking to kickstart their own enterprises, mostly centred around food experiences and retail that can't be accessed particularly well online. Many of these individuals are leaving large corporations and launching similar ventures on a micro scale, the pandemic encouraging them to explore a lifestyle change.
Planning in the form of use classification has changed as of 1st September 2020 with new use classes being implemented, these are significantly different from the 1987 Use Classes Order.
"In terms of the industrial sector, we just can't get enough units of all sizes. From logistics and storage to gyms, manufacturing and agricultural companies, large, open adaptable units on safe and accessible industrial units are in huge demand across the borough and new instructions are let almost instantly.
"As a whole the commercial property sector is incredibly busy. It is, however, a very different sector and we have had to shift our approach and mindset to ensure we are in line the consumers needs."