SURVEYING AN UPSURGE IN DEMAND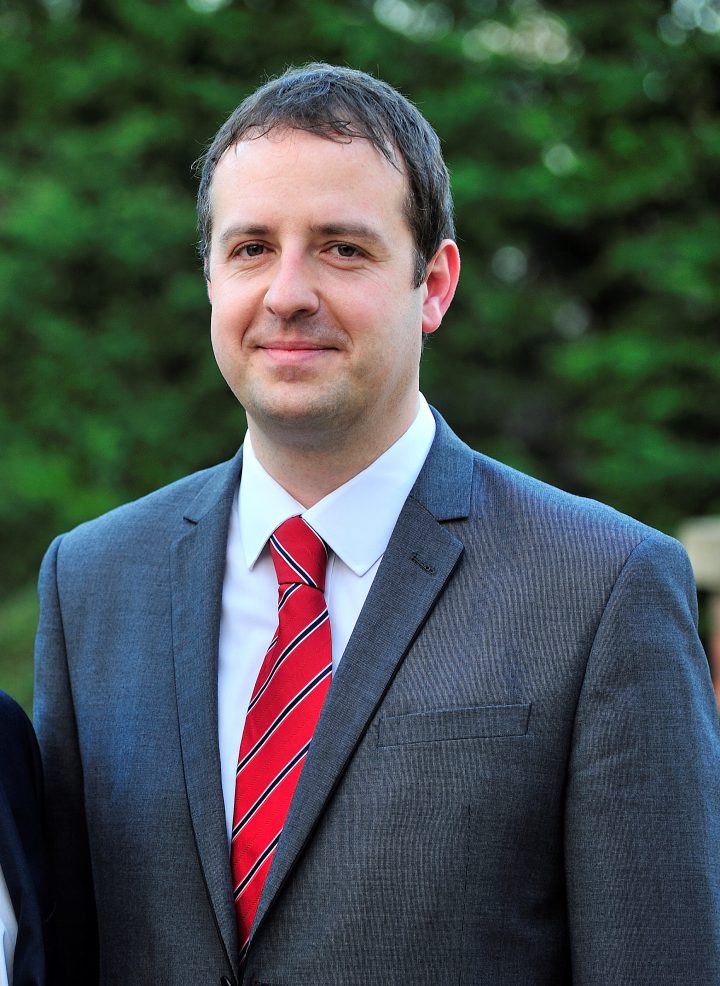 The survey and valuation arm of Smith and Sons continues to grow from strength to strength with demand for the firms' professional services continuing to rise.
The team, headed by Andrew Smith, is expanding in terms of support and its area of practice. The firms experienced and fully qualified Chartered Surveyors provide a wide range of valuations and surveys on all types of residential and commercial buildings across the North West.
Smith and Sons carry out valuation reports for a variety of reasons such as for inheritance tax, capital gains tax, matrimonial and pension fund purposes. They have also seen an increase in valuations being carried in connection with the Government's Help to Buy scheme for home owners. Surveys regularly undertaken include the RICS Condition Report which offers a buyer or seller a concise overview of the condition of the property. A further product offering is the RICS Homebuyer Report which offers more extensive information on the condition of a home being purchased.
Andrew Smith, Partner at Smith and Sons commented: "Whilst Smith and Sons has always had a survey and valuation arm, it is only during recent years that we have expanded our services in terms of postcode coverage along with the number of valuation panels that we carry out valuations on behalf of. As a well-established firm, we are increasingly becoming the go to firm for businesses, lenders and private individuals who are looking for a professional company to carry out valuations and surveys on their behalf."