RESIDENTIAL LETTINGS WELCOME 50 NEW INSTRUCTIONS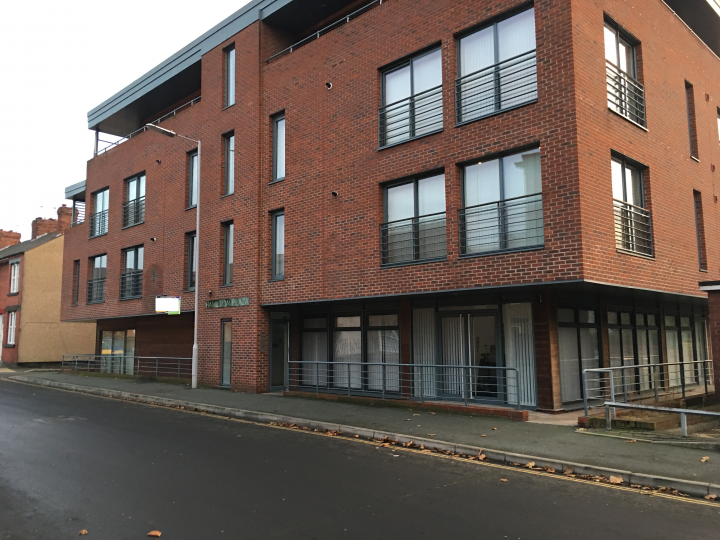 The residential lettings arm of Smith and Sons continues to grow from strength to strength welcoming 50 new lettings within January this year alone.
The majority of the lettings have been secured via two large portfolios. The first includes the Hamilton Plaza, a large purpose built 22 unit accommodation development in Hamilton Square, Birkenhead, whilst the second includes a range of houses and flats across Bebington, Bromborough, Eastham and Birkenhead.
A further four flats; two in West Kirby and two in Oxton Village, where also separate instructions.
Gill Smith, Residential Lettings Manager at Smith and Sons explained: "Whilst we have offered a residential lettings service for some time,it's only in recent years that this has really begun to gather momentum.
"As part of our service provision, we offer every element of a residential lettings and management service from rent collection to complete property maintenance and repair service. This bespoke service approach, coupled with an established reputation, means that more and more landlords are turning to us to take on all of their property needs."
She added: "Fifty properties in a single month, particularly January, is an exceptional number of new instructions. I'm pleased to say that we have the resources, skills and capabilities to take on these homes, bringing us past the 500 mark in terms of properties we are responsible for."
To find out more about our residential lettings service please contact res@smithandsons.net