RESIDENTIAL LETTINGS HEATS UP FOR SMITH AND SONS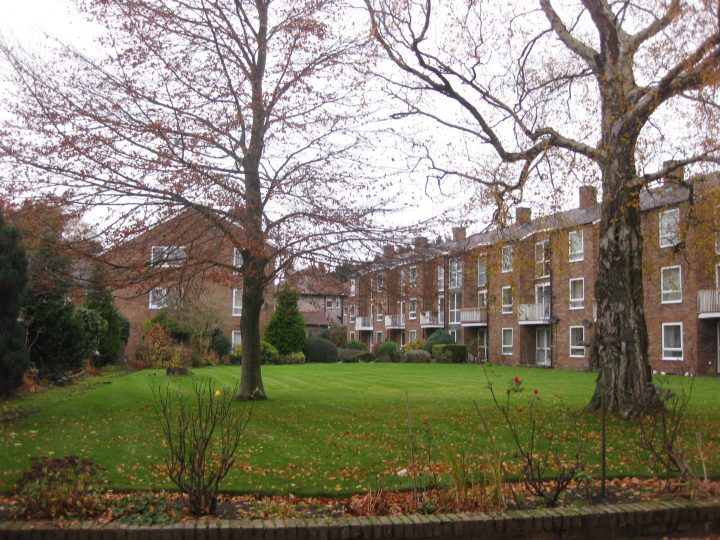 The residential property management arm of Smith and Sons is seeing a steep upturn in demand with potential tenants outweighing properties available.
In the last six week alone, the Wirral based firm has finalised 10 lettings at properties across Wirral. A mixture of flats and houses, Smith and Sons continues to see a steadily rising demand for quality properties.
Gill Smith of Smith and Sons explained: "There is undoubtedly more and more people searching for quality properties in decent areas where the terms and rents are reasonable and fair. At the moment, supply is outweighing demand and we are keen to engage with more rental property owners considering outsourcing the management of their homes, be it single or multiple units."
"Perhaps the change in weather has had an impact but there has been a lot of movement in recent weeks. When properties have come to market they are being snapped up with several people putting in applications almost immediately."
"Happily we are working with more property owners to meet demand but would welcome enquiries from more landlords for whom we can, with confidence, make the match to the right tenant."
Smith and Sons manage all types of residential properties and can deal with a variety of issues including rent arrears, housing benefit queries, tenancy deposit scheme, annual tenancy renewals, rent reviews and viewings and inspections. For further information visit http://www.smithandsons.net/pages/services/residential-lettings