HMO'S – A CHANGING LANDSCAPE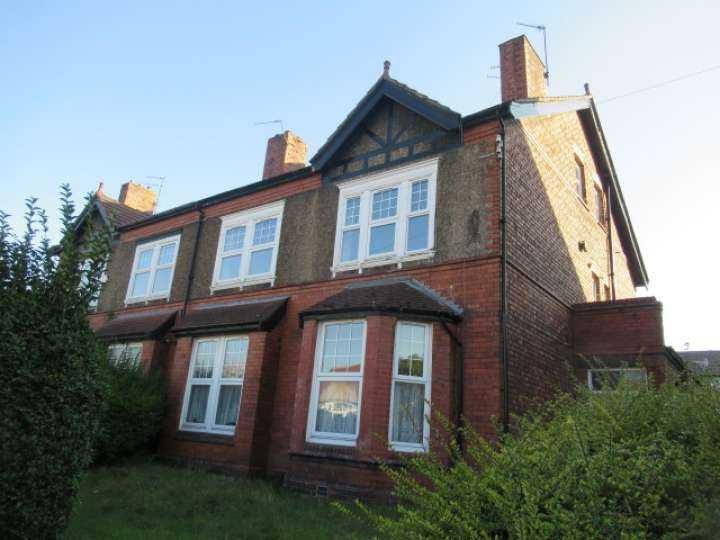 Due to recent tax changes affecting Buy to Let properties, savvy Landlords have been forced to find new ways to increase the rental return from their investment including converting their single let properties into Houses in Multiple Occupation (HMO's). However, there are important factors to consider. Andrew Smith of Smith and Sons discusses the pros and cons:
"The recent tax changes on Buy to Let properties has had a negative impact on Landlord's rental income. In order to generate greater income from their properties, at Smith and Sons, we are seeing more and more larger residential properties being converted into HMO's due to the returns that can be achieved which are often between 13-16%. Liverpool has mainly been the focus of such properties due to its student population but we are now seeing this filter out to The Wirral".
"Many tenants are unable to afford the cost of renting a self-contained flat along with the associated bills and they are therefore looking to cut costs by renting a room in a HMO where rents are usually inclusive of the main bills. This presents an opportunity for existing Landlords".
"The initial costs of conversion are fairly high in order to meet regulations with a need to install additional bathrooms, fire doors and fire alarm systems. Tenants nowadays also expect good quality accommodation with modern fittings and decoration. In some cases, Landlords have increased the number of bedrooms in a property in order to make the conversion costs viable but have also had to comply with new guidelines published by The Government.
"These changes have been introduced to protect tenants and improve living conditions for anyone living in an HMO. From hereon, a Landlord who has five or more tenants from two or more households must have their property licenced by the Local Authority. They must also meet minimum room size requirements and whilst a HMO was formerly defined as a building of three storeys in height, this now applies to a building of two storeys also."
Andrew concludes: "There are certainly opportunities out there for ambitious Landlords as the cost of housing rises. If it viable for a Landlord to change their property from a single let to a HMO of five or more rooms, and they have the appetite, they can greatly increase their rental income and yield".