HELP TO BUY EXTENDED FOR HOMEOWNERS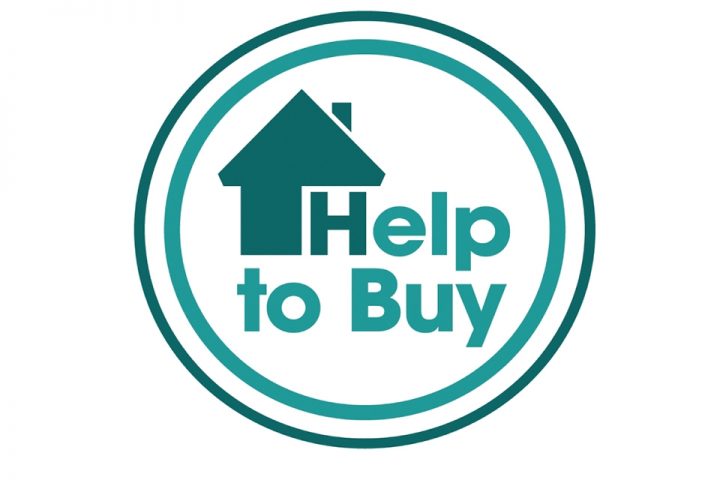 The deadline for purchasing a home as part of the current Help to Buy scheme has been extended until May.
It has been reported that delays associated with Covid has led the Government to make the decision, ensuring that 16,000 plus sales are able to go ahead. Alongside delays associated with legal proceedings, housebuilding has been set back by up to eight months.
Andrew Smith, Managing Partner at Smith and Sons commented: "This is of course positive news for those looking to complete a purchase via Help to Buy, however, there is some concern that it doesn't go far enough in terms of timescales to allow some buyers to reach completion".
"This is the third extension to the deadline and it is hoped that this will give builders the time to complete homes and finalise sales, however, there may well be further extensions in the future."
The Help to Buy equity loan scheme has enabled 278,000 households to help secure a purchase on a new home in the past seven years through an advanced deposit arrangement.