COMMERCIAL INVESTMENTS ON THE UP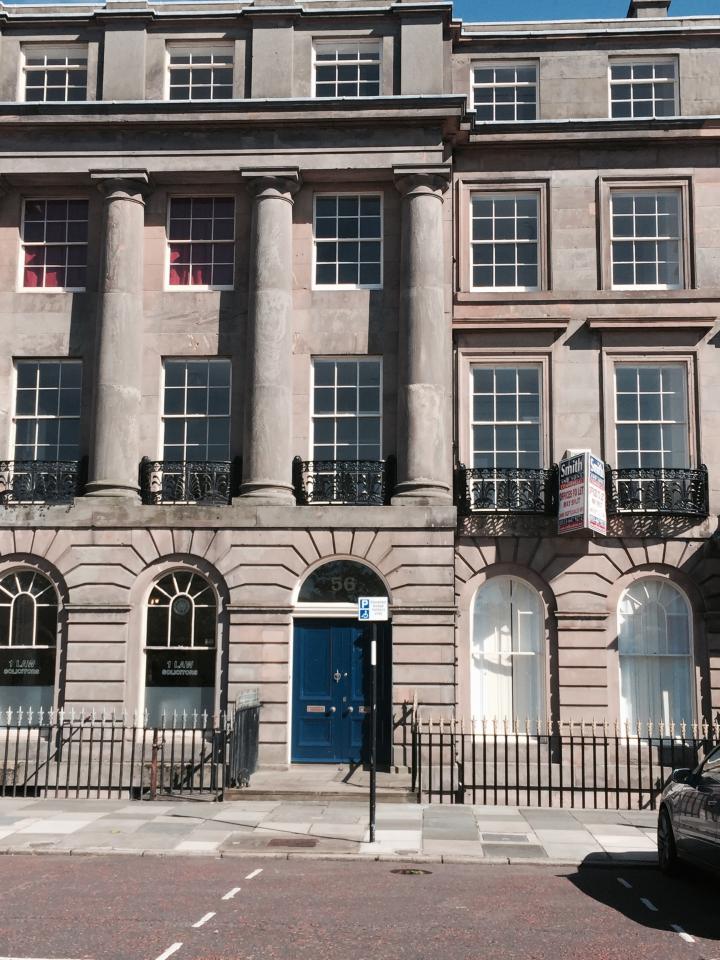 Leading property consultant, Smith and Sons, has revealed a surge in interest in commercial property investments.
Whilst the buy-to-let market has suffered a series of major blows with rises in stamp duty and a phasing out of mortgage interest tax relief, savvy existing or would-be property owners are looking at alterative areas of the market in which to invest their cash.
Tom Carew, Surveyor Smith and Sons explained: "Clearly buy-to-let has taken a massive hit and the number of mortgages given to buy-to-let residential investors continues to drop year on year. This doesn't mean that there isn't an appetite to invest, but suggests that a traditional buy-to-let deal simply doesn't present the rewards or the viability that it once did.
"This is where commercial property is really coming into its own. People are looking at commercial property be it on the high street, industrial, office led. We continue to see an ongoing increase in enquiries by those looking at commercial opportunities, keen to understand the market and consider what type of a return they may make."
Smith and Sons has a range of commercial property for sale across Wirral, Merseyside and into the North West.
Tom continued: "We continue to work closely with clients to gain a clear understanding of their needs and wider objectives. As with any property investment, location is critical, however, for a commercial building, you must consider how the building could be used and adapted whilst being aware of the tenant landlord relationship and all of the implications that surround that."
"Commercial property investment presents a great opportunity for those prepared to make the switch from a traditional residential landlord approach."