BEWARE AUCTION IMITATIONS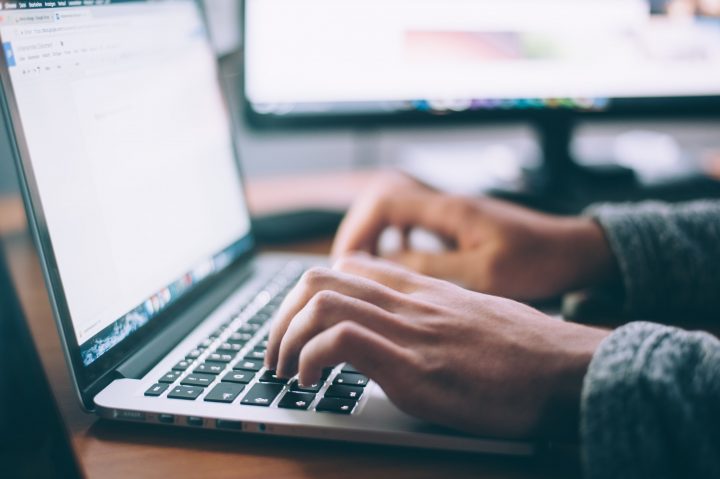 Traditional room auctions are unlikely to return for several months due to the ongoing pandemic and online auctions are now the norm. They follow the lines of the traditional auction sale with bids taken online by phone or by proxy. Established auction houses will continue this proven method of sale for the foreseeable future.
Traditional auctions should not be confused with what several organisations have now started to market and known as modern methods of auction. These are attracting some criticism from vendors, purchasers and trade bodies and are not what the public normally associate with a property auction. These modern methods of auction are often conditional, contracts are not exchanged and so are not binding on either party and some firms charge thousands of pounds in fees to the purchasers, which are often non-refundable if a purchase does not proceed.
This naturally reduces the amount a buyer will bid as these costs have to be factored in. The vendor loses out, the buyer feels disgruntled and there is a less than happy outcome.
Often these sales are held over a period of 30 days rather than a targeted timescale in the room or a tradition online sale.
Properly run online auctions remain an excellent way of achieving the best possible price for a property in a transparent manner and within a given timescale and at sensible cost.
Smith and Sons have been holding traditional auctions throughout the North West of England for over 100 years and stress that despite now being online, the traditional values, benefits and certainties are maintained allowing a transparent sale and the best price achieved through competitive bidding on the day of the auction.
For further details regarding how the auction process works or for information on our December sale, please contact Annette Shelley on aas@smithandsons.net.