STRONG RESULTS AT LATEST SMITH AND SONS PROPERTY AUCTION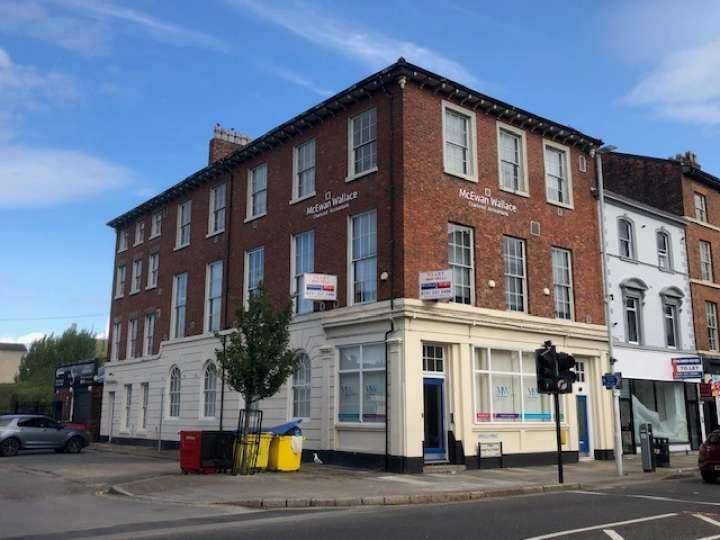 The latest Smith and Sons property auction has taken place, producing strong results for the Wirral based auctioneer.
Amongst the lots sold were the former Cole Street Primary School in Birkenhead, Wirral, which sold for a value in excess of £1million. A development site on Canning Street in Birkenhead, adjacent to the Wirral Waters site, sold for £500,000.
A substantial office building on Argyle Street, again in Birkenhead, sold for £225,000, whilst a nearby five-storey property on historic Hamilton Square realised a final sale of £200,000.
Chris Johnson, Auctioneer at Smith and Sons commented: "This was a good auction with some interesting lots. Whilst residential is less busy than perhaps the norm, the auction results indicate good levels of interest and activity still in the development and commercial sectors.
"Whilst mortgage rates remain high and residential lending continues to be challenging, we expect this trend to continue, however, there are signs that rates will be dropping which will inevitably encourage the market to pick up.
"Once again ,the auction acts as a good barometer for the wider market and presents the perfect space in which to buy and sell property quickly, simply and with complete transparency."