SPIKE IN SPRAY FOAM INSULATION ESCALATES MORTGAGE WOES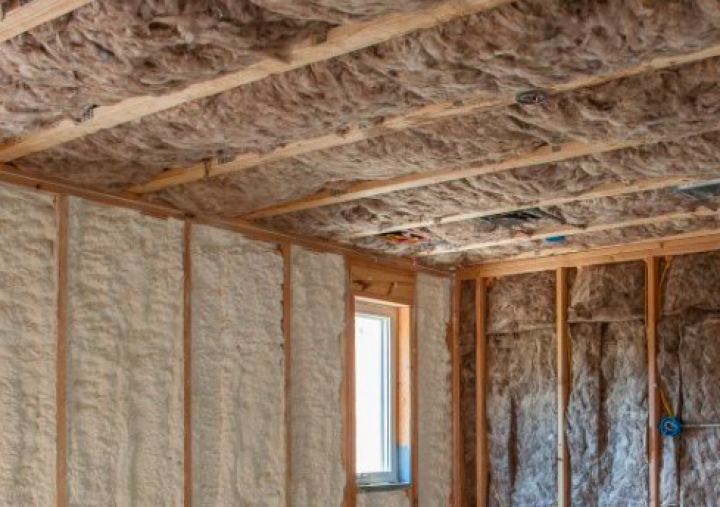 The Smith and Sons surveying team has noticed a spike in rejected mortgage applications due to the controversial spray foam insulation.
It is believed that up to 250,000 UK homes are affected, with some industry professionals describing the 'green' application as the, 'kiss of death' for homeowners applying for a remortgage or equity release, as many lenders now consider properties with such insulation to be unmortgagble.
Spray foam insulation involves the application of insulation using powered sprayers, which then expands and turns to a solid coating to insulate the underside of roof coverings. Issues can arise over time in homes where the insulation blocks ventilation, resulting in increased condensation which can lead to deterioration of the timber materials. Roof leaks can also become undetectable resulting in wood rot.
Andrew Smith, Managing Partner at Smith and Sons explained: "We are sadly seeing more and more lenders refusing to lend on properties which have had this type of loft insulation installed. In many cases, this spray foam will have an adverse effect on Market Value with lenders requiring a further specialist inspection, or in some cases, rendering the property unmortgagable in their eyes"
When this form of insulation was launched onto the UK market around a decade ago, it was hailed as revolutionary, and a cost effective, sustainable and durable way to insulate properties. At an average price of £2,500 per installation for an average semi-detached house, it can cost around twice that of more traditional insulation methods. Removal of the material may be much more costly.
Andrew continued: "Naturally, the longer the spray foam has been introduced into the home, the increased possibility there is for damage to roof timbers and this will impact on any decisions made by lenders when reviewing an application."