ONLINE PROPERTY AUCTIONS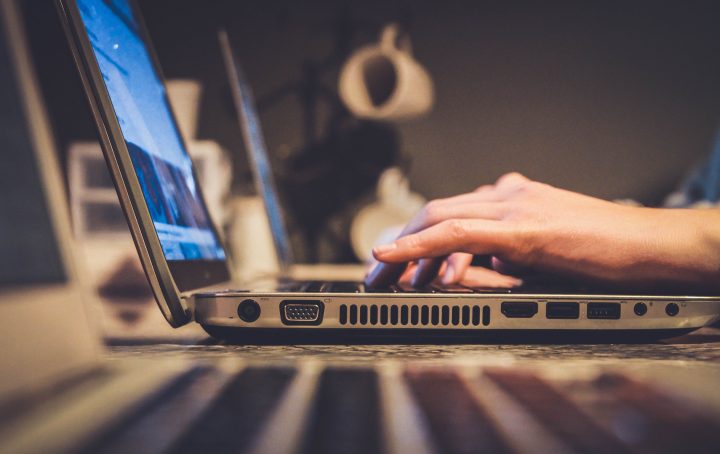 The auction property room has had a massive overhaul since the pandemic with most auctioneers, including Wirral-based Smith and Sons, making the transition to fully online sales.
Whilst many of us believed that we would revert back to type once things got back to 'normal', it seems that the benefits of an online auction can far outweigh those of a traditional, auction room. Let's consider the real advantages for the auctioneer, the buyer and the seller…
No geographical barriers
The online platform means that anyone, anywhere can be part of the auction. All that's needed is an internet connection and the standard login details
Maintaining anonymity
For those that were less keen on the drama and theatrics of the auction room, the online approach means that people can remain anonymous and simply bid in a relaxed, private unpressured environment
More time
Online auction means that there is a longer initial bidding window, giving potential buyers more time to consider their options
Post auction sales
By utilising the software associated with an online auction, the auctioneer can approach bidders that didn't meet the reserve, to see if a sale can be agreed post auction
Marketing
In line with the online approach, marketing is carried out largely online, using the website and online marketing tools, whilst potential buyers can view the lots via the online catalogue
Safe and secure
Personal details and information will be given safely and securely beforehand with a typical £10k holding deposit for all transactions rather than the previous 10% of the sale figure
Chris Johnson, Auctioneer at Smith and Sons commented: "Many of our buyers do prefer the online approach. With bids opening up 24 hours in advance, people are given a lot more time to consider and reflect without making an impulsive decision during a traditional auction.
"We are seeing more bidders from across the country and indeed throughout the world. For those looking to invest in the areas in which we specialise, this approach is ideal."