KATE STEPS UP TO NEW RESIDENTIAL LETTINGS MANAGEMENT ROLE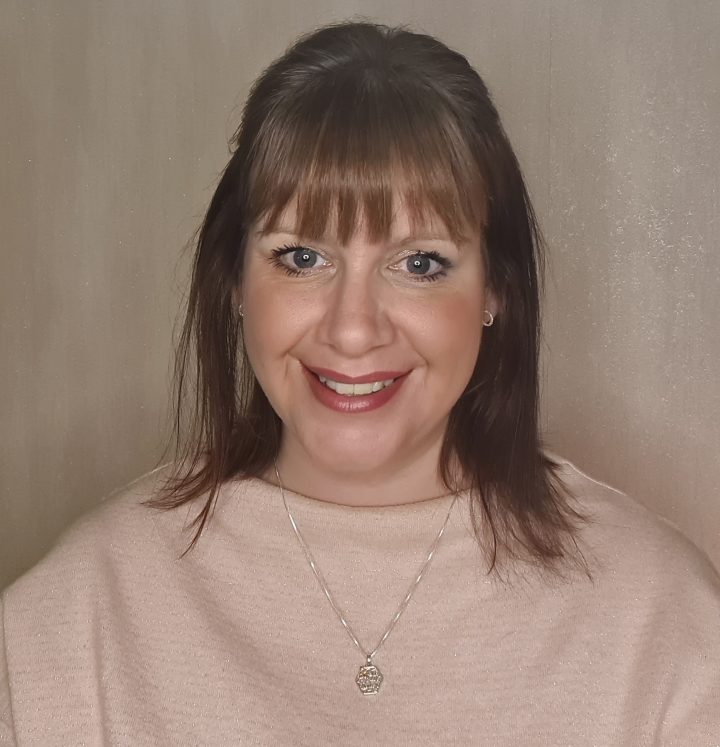 Kate Kelly has taken on the role of Residential Lettings Manager at Smith and Sons.
Kate, already a fully-fledged member of the Smiths team, will leave her part time administrative role to take on the new full time position and fresh challenge.
Alongside fellow team members, she will help oversee the management of over 400 residential properties whilst also focusing on new business development.
With over two decades of administrative and project co-ordination experience, Kate has also worked with housing provider, Magenta Living.
She said: "Smith and Sons is a great company to work with. I was ready to move back into full time employment as I'm coming to the end of my degree. This is a great role, with a fantastic team, and it will give me the fresh challenge that I need within an area of the market that I'm familiar and comfortable with."
Kate's role involves taking on new residential properties to let, securing lettings on vacant properties, carrying out inspections, ensuring that tenants are complying with the terms of their lease and that properties and common parts are kept in good condition. She is also responsible for efficient rent collection, managing the application process and monitoring each property to ensure that it meets the correct regulative standards.
Kate continued: "Within the residential management department, there are lots of properties and people to manage and therefore it is important to be organised and efficient which I believe I am. I also consider myself to be a real people person and look forward to working with clients, both old and new, as well tenants and of course, my new fellow team mates!"
Sean Seery of Smith and Sons added: "Kate is the ideal candidate for the role. She has the perfect skills, experience and personality to meet the attributes of the post - I'm confident she'll do a brilliant job!"