HMO INVESTMENT - A BRIEF GUIDE FOR BEGINNERS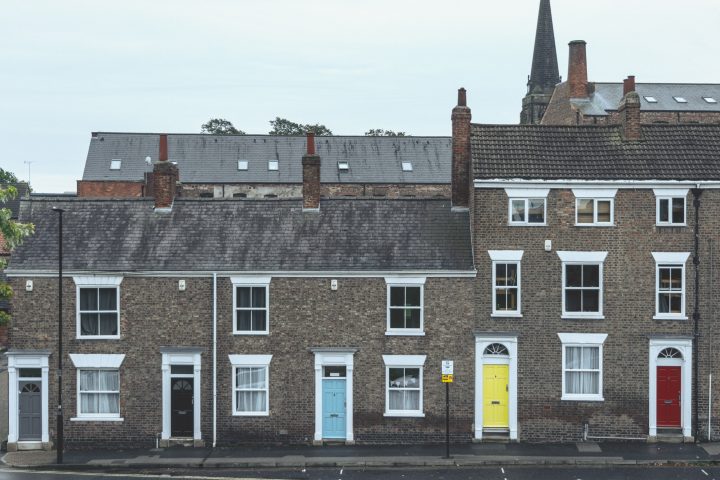 A House in Multiple Occupation (HMO) investment can be a sound way of generating strong financial returns, but this type of property investment doesn't come without its pitfalls. It's really important that you understand the market and the model and plan carefully before spending any money. Take a read of this brief guide and begin your research….
Why choose an HMO?
HMO's are becoming increasingly popular, largely because they give stronger returns than if the property was leased to a single tenant. The property is in effect leased as individual rooms, meaning that you have a number of individual tenants and therefore collecting various revenue streams.
Deciding whether you want to purchase an existing HMO with tenants, or convert a property into an HMO yourself, is critical. If you opt for the former and you have worked out the calculations in detail, then the HMO is ready to go. If you decide to create a new HMO then deciding what type of property you choose is important.
Creating a new HMO
If you are considering converting a property into an HMO, there are some factors that you must consider:
· Space – make sure that the HMO has adequate space for all tenants
· Compliant – compliance is critical and failure to comply with Local Authority legislation could result in hefty fines
· Communal areas – will you leave a room in the house for communal living? It's important that some areas are left rather than each room being used as an individual living space. These may also need to meet minimum size requirements
· Any conversion of adjacent buildings, such as a garage, must be planned and have permission from the Local Authority
Achieving compliance
Depending on the size of the property, you will most likely need to apply for a HMO licence. Different Local Authorities however have different criteria. Make sure that you find out exactly what your Local Authority determines as an HMO and apply for a license straight away.
What are the challenges of an HMO?
HMO's are typically rented by students or young professionals, who are often looking for short-term accommodation, therefore you may find your tenant turnover to be quite high.
Because of the temporary nature of the tenants, you may also find that the tenants don't offer the same levels of care in terms of maintenance etc that you might expect of a long term tenant.
Inevitably, communal areas such as kitchens, bathrooms, as well as carpets etc, will have greater usage and therefore more wear and tear. As a result, they may need to be maintained or replaced more regularly.
These factors should be considered and factored into the rents charged, whilst remaining competitive with other similar properties that are on the market.
HMO's can make a sound investment, however, as with any property purchase, careful planning and consideration will help make your rental a success.