BEWARE OF THE 80 YEAR OLD LEASEHOLD RULE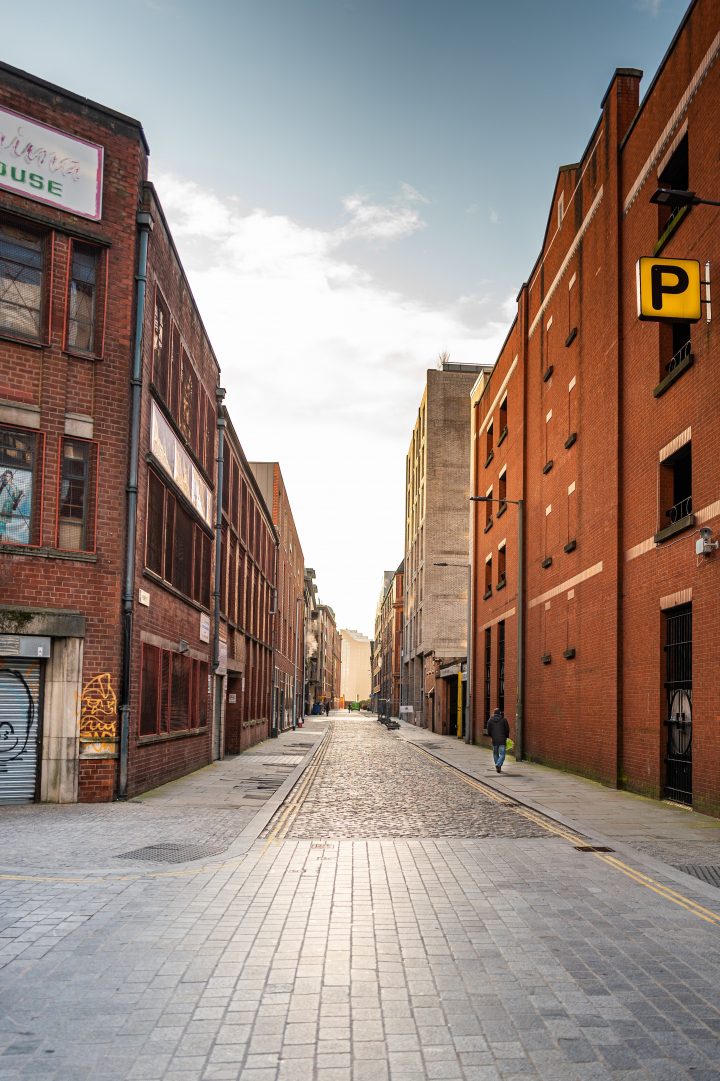 80 years is a crucial milestone when it comes to extending the lease on your Leasehold house or flat. When there are less than 80 remaining, the cost of extending a lease increases significantly as Marriage Value then comes into effect.
The 80 year mark is the point at which the Freeholder is entitled to a share of the increase in value of the property by extending the lease. In addition, some lenders may not be willing to offer a mortgage on a property which has around 80 years or less remaining, as in many cases, the value of the property is seen as decreasing. This can make your property more difficult to sell.
Undertaking lease extension valuations can be complex and challenging. Smith and Sons are one of only a handful of property consultants in the Wirral and surrounding area to offer this specialist service.
Andrew Smith, Managing Partner at Smith and Sons explained: "80 is the important number for lease extensions. When the lease length remaining on a property falls below this, things do become more difficult and it usually results in increased premiums to extend a lease".
"We have built a solid understanding of this specialist area of valuation and undertake a large number of such valuations for private clients, both Leaseholders and Freeholders, along with Housing Associations. We often see customers from across the UK reaching out for support with their lease extension".
Our team at Smith and Sons is able to offer impartial advice and support on all issues related to lease extension valuations. The valuation department can be contacted on 0151 647 9272.