AN INFORMED DECISION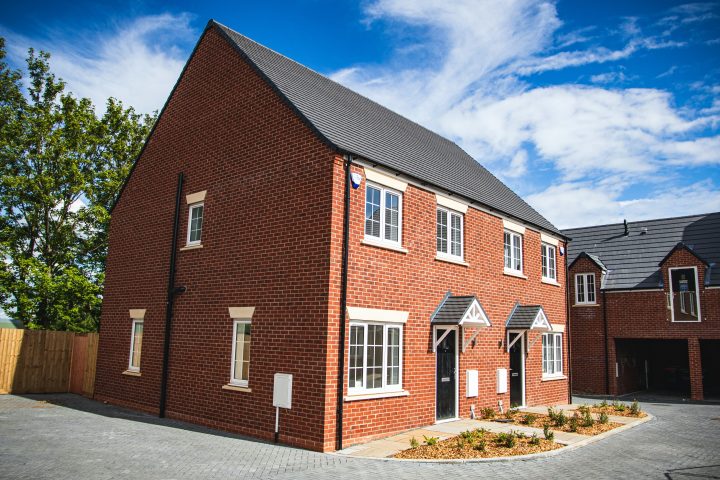 Appointing a professional to carry out a survey on the home you are buying isn't a legal requirement, but it is important to know and understand the condition of the property.
A survey can save you money in the long run by giving you the information and advice needed to potentially renegotiate the price, whilst also offering important peace of mind. But what type of survey is right for you? Let's look at the options…
Firstly, it is important to understand that a house survey is completely different to a lender's mortgage valuation. The purpose of the valuation is simply to demonstrate to the lender that the property is worth the sale price. A house survey, dependent on the type you choose, will delve into the condition of the house and look for any issues or areas of concern.
Choose a surveyor that is a member of RICS, such as Smith and Sons, and then consider which survey is right for you. There are three types of home buyer surveys, Level 1 being the most basic, to the most detailed which is a Level 3 survey.
Level 1 Survey (formerly the Condition Report)
This gives an overview of all visible defects and urgent issues and is ideal for new build homes less than 50 years old and in general good condition. Typical costs range from £400 - £900, depending on the type and size of the property.
Level 2 Survey (formerly the Homebuyer Report)
This is a more informative report and looks more closely at the general condition of the property. This survey is good for homes in reasonable condition which are typically less than 60-70 years old. Costs tend to vary from £500 - £1000, again depending on the type and size of the house.
Level 3 Survey (formerly the Building Survey)
This gives a full and thorough review of the property's structure and condition, and will give approximate costs for repairs. Costs begin at an average £700 and can be as high as £2,000 for a particularly large or complex house.
Here at Smith and Sons, we undertake a large number Level 1 and Level 2 surveys for clients, but don't carry out Level 3 surveys as these should be carried out by a specialist Chartered Building Surveyor. We are well placed to be able to offer advice and guidance on the survey that is right for you.
For further information visit www.smithandsons.net