Property auctions explained in Smith and Sons new podcast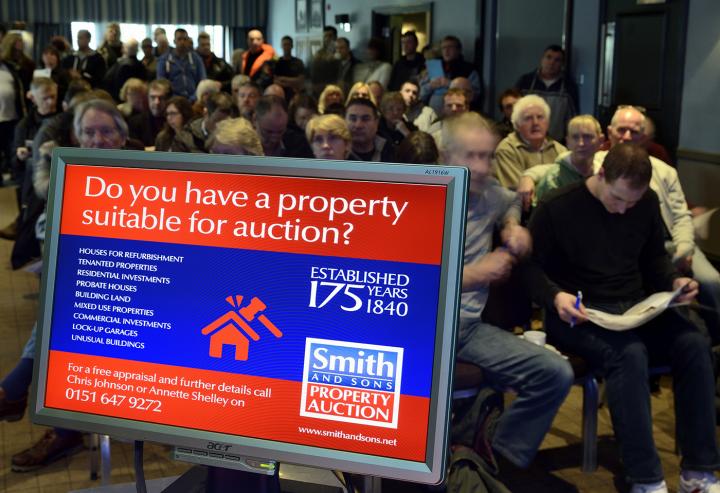 Smith and Sons has launched its latest podcast offering buyers and sellers a quick and simple guide to maximising opportunities through the auction route.
The short and insightful film takes viewers on a journey exploring the process from start to finish. It describes what is a suitable auction property, how to determine a realistic guide price, how each lot is marketed and the benefits of a fixed completion date. From a buyer's viewpoint, key areas raised include how to prepare for auction, what is needed on the day and the transparency of buying through the auction route.
The film shows a typical auction house and follows its journey to the day of the auction, with the Smith and Sons auctioneer narrating throughout the film.
Chris Johnson, Auctioneer at Smith and Sons said: "We know that many people are not fully aware of the auction process and believe it to be a place mainly for builders and investors to buy and sell. The reality is that many families and first time buyers benefit from buying a home by auction, often at a price reflecting the need for some upgrading. In this film, we wanted to simplify the whole process and give people a visual understanding of the process."
CORPORATE: Smith & Sons Auction House. from paul mattock on Vimeo.