WE WISH YOU A VERY MERRY CHRISTMAS AND A HAPPY NEW YEAR!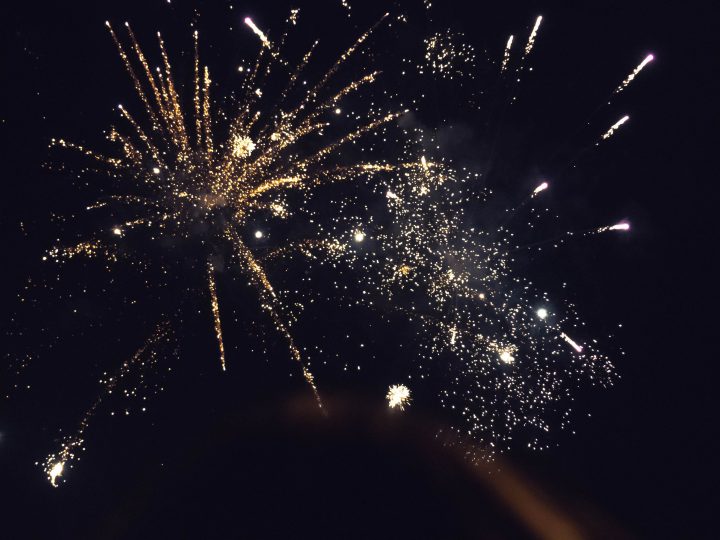 As 2020 draws to a close, we say goodbye to what has been a very unusual and challenging year for us all, and look ahead to brighter times.
At Smith and Sons, we have remained steadfast and focused throughout, adhering to all guidelines and supporting clients across all parts of the business.
Whilst the year has undoubtedly dealt us many peaks and troughs, the property sector has remained fairly buoyant, driven by developments including the temporary removal of stamp duty. Our auction room, which has moved online, has been incredibly busy, as has demand for survey and valuation services, whilst the residential rental market has been exceptionally busy.
It is perhaps the commercial sales and lettings division that has experienced the most disruption as changing working patterns and behaviours has led many employers to reconsider how and where their business operates from. With more and more companies adapting to working from home, commercial properties are being vacated and quickly snapped up by thriving sectors, most notably food and retail led.
The commercial industrial sector has seen unprecedented demand as the online nature of shopping and deliveries accelerates the need for more storage space.
As Wirral's leading property consultant, we will of course, maintain our flexible and professional approach, responding to the changing needs of a fluctuating market and look forward to supporting our customers during 2021.
For now though, let's embrace a well-earned rest where we can relax in our bubbles and enjoy spending time with those we love and care about.
From all the team at Smith and Sons, we wish you a Merry Christmas and a very Happy New Year!!