SMITHS RESIDENTIAL MANAGEMENT TEAM TAKE CHARGE AT WATERFRONT APARTMENTS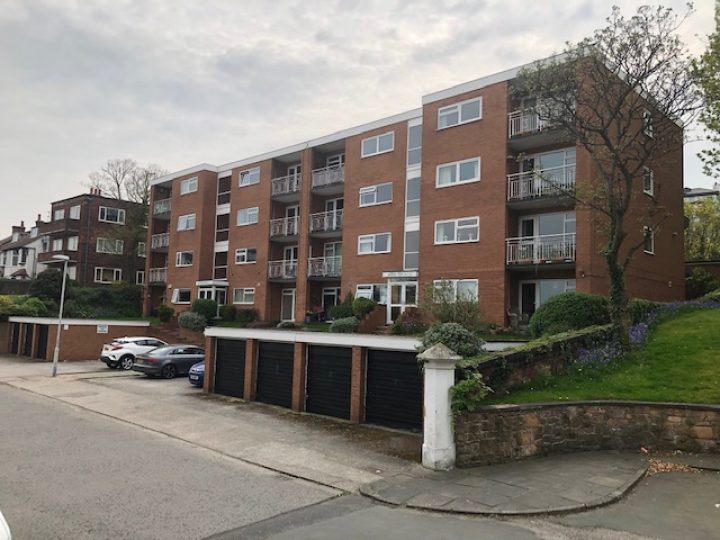 Smith and Sons continues to strengthen its residential management arm following the addition of a 16 unit apartment block to its managed property portfolio.
The modern, luxury apartments are set in the seaside town of New Brighton, Wirral.
Smith and Sons offer a complete residential mamagement servce including management of service charge accounts, insurance renewals, arranging repairs and maintenance, quarterly inspections, setting of budgets, chasing of service charge arrear, and general company secretarial duties.
Ryan Evans, Residential Property Manager at Smith and Sons commented: "More and more property portfolio owners, including operators of large apartment blocks such as this is New Brighton, are utilising our specialist property management services.
"We have the knowledge, skills and experience to be able to take full or part management of an individual property or multi-unit buildings as is the case here. We're incredibly pleased with this latest appointment and have already begun to work with the client, implementing relevant processes that will allow us seamlessly take on the overall management of this impressive building."
The fully occupied apartment block on Alexandra Court, Wellington Road offers stunning views looking over New Brighton and the Irish Sea and into Liverpool.