SMITHS RESIDENTIAL ARM TAKE ON NEW PORTFOLIO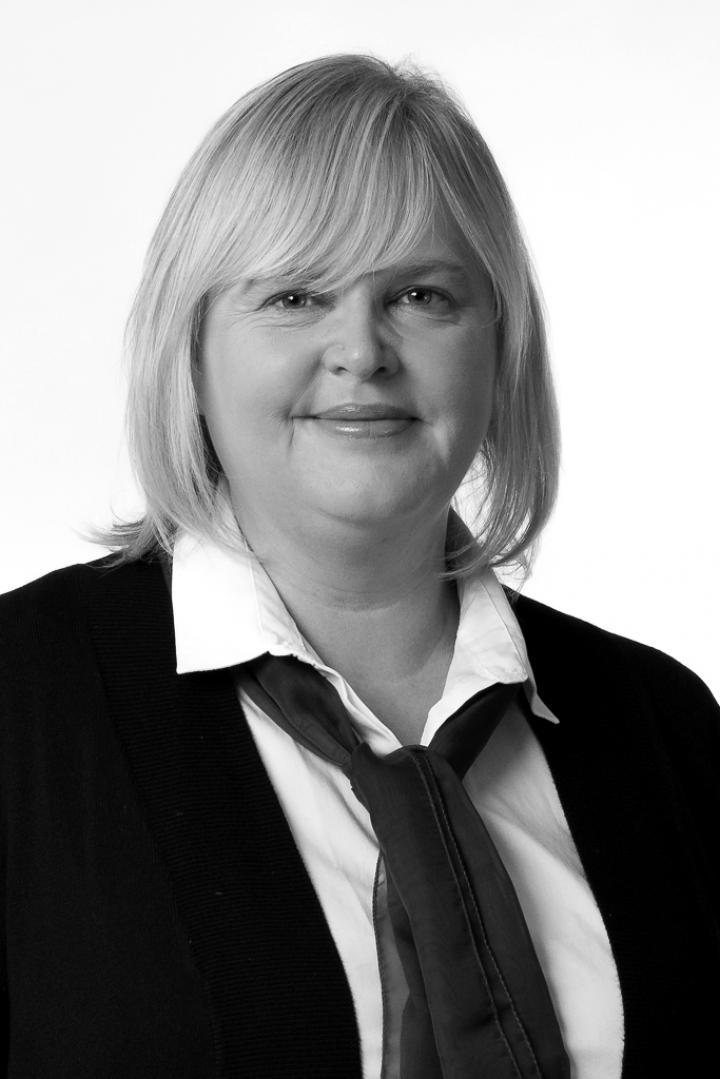 Smith and Sons has been appointed to manage the portfolio of seasoned property investor, Elliot Ford.
The residential arm of Smith and Sons offers a full spectrum of property management services including issues such as rent arrears, housing benefit queries, tenancy deposit scheme, annual tenancy renewals, rent reviews and viewings and inspections.
Mr Ford's small portfolio includes four Wirral properties including a house in Tranmere, a second house in Birkenhead and two flats in Wallasey. He has opted for a full management service from Smith and Sons which includes inspections, viewings, application process and collection of rents, dealing with repairs and maintenance.
Mr Ford purchased a property through Smith and Sons auction in 2017 and was impressed with the firms approach and began to consider the management perspective offering. He is looking to expand his portfolio and further develop his relationship with Smith and Sons.
Gill Smith, Residential Lettings Manager at Smith and Sons commented: "It's great to welcome new clients to this part of the business. Customers often become aware of different Smiths services when introduced via a different part of the business, in this case the auction.
"What's great about Mr Ford's position is that he actually purchased his latest property through ourselves and was then able to simply hand the management over, highlighting our broad service offering.
"We look forward to working with Mr Ford in the future as he continues to acquire new property as part of his growing portfolio."