SMITHS EXPAND HORIZONS WITH NEW VALUATION PANELS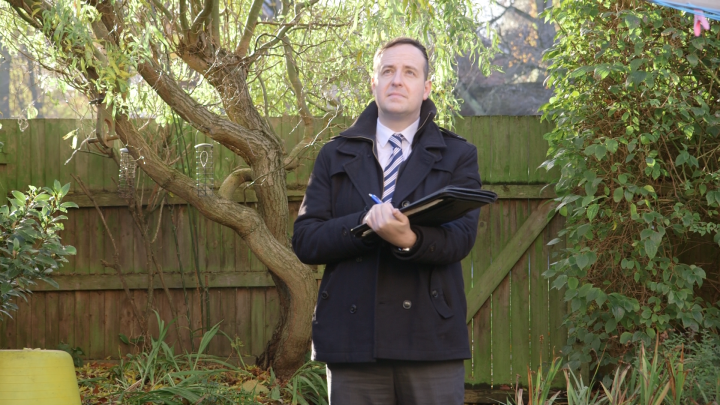 Smith and Sons Valuation department continues to grow and expand having recently been appointed by a further two lending panels.
The firm has long been panel valuers for several high street lenders and was approached by these two organisations, keen to engage the firm's services for property advice in Wirral, Merseyside and beyond.
Andrew Smith, Partner at Smith and Sons commented: "Residential and commercial property valuation is a main core of our business and the department continues to grow steadily year on year. We are becoming increasingly well known for providing valuation advice by more and more mainstream lenders".
"It's great to be approached directly and asked to become panel valuers as it demonstrates the good reputation we have built up throughout the years. The past three years in particular have seen steady growth and we have recruited additional team members to cope with our increasing workload, a trend that we anticipate to continue as we progress through 2018".
In addition to valuations for secured lending, Smith and Sons offer valuation advice for a variety of purposes on both residential and commercial properties. For further information, visit www.smithandsons.net