SMITH AND SONS UPDATE - 26 MAY 2020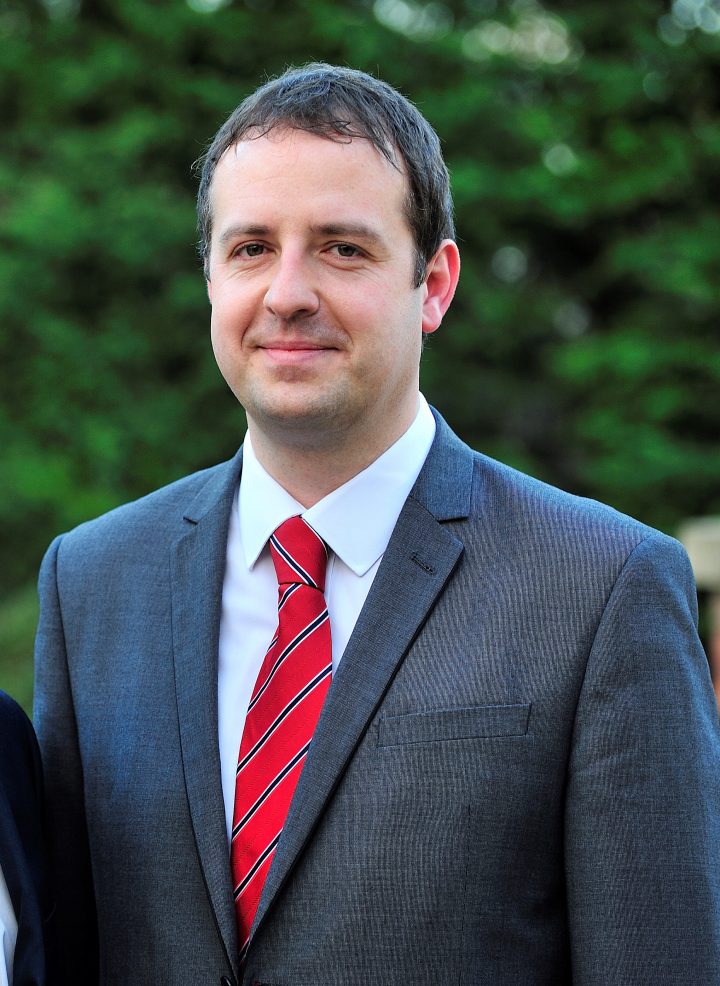 Recent government guidance specifically for surveyors inspecting properties marks a positive step forward for the wider reopening of the property sector.
Property consultants, Smith and Sons delivers a range of services including commercial sales and lettings, auction sales, residential lettings and management and surveys and valuations. Managing Partner, Andrew Smith, outlines the firms operational plans currently in place as we approach the end of May 2020.
"Government advice for working safely inside properties during COVID-19 offers clear and practical guidance, specifically for surveyors undertaking physical property inspections. This has helped us shape our business model in the short term but we recognise this is continually evolving and we will monitor the developments and respond accordingly.
At Smith and Sons, a small number of our team members have returned to the office where we are applying safe distancing measures whilst others will continue to work remotely from home.
Valuations continue to be undertaken as desktop exercises whilst physical inspections on vacant properties have now commenced, utilising suitable PPE and respecting strict social distancing rules. Viewings on residential rental properties and on commercial properties for sale or to let have begun, again utilising PPE and adhering to strict social distancing.
Our next property auction which is being held on 1stJuly will take place as planned but will be held via remote bidding along with telephone and proxy bids".
Andrew added: "We continue to offer a full range of services and are working closely with clients, largely on a remote basis in all areas of our business."
For further information on any aspect of the firm, please contact:-
Surveys & valuations - ags@smithandsons.net
Auctions - aas@smithandsons.net
Residential lettings - res@smithandsons.net
Commercial sales/lettings - sts@smithandsons.netor tcc@smithandsons.net