SMITH AND SONS RESIDENTIAL PROPERTY MANAGEMENT STRENGTHEN PORTFOLIO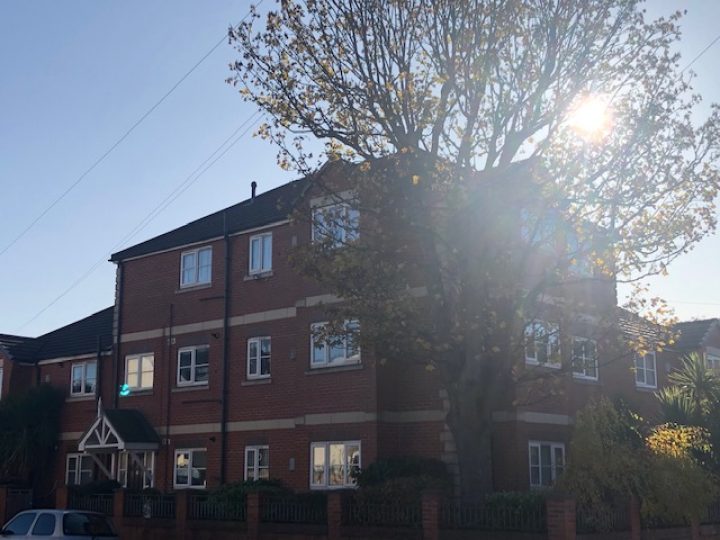 The residential management arm of Smith and Sons continues to strengthen its presence within Wirral, securing yet another large-scale multi-unit development at Rosebery Court in Wallasey, providing a fully managed service.
Smith and Sons will deliver a range of services including collection of service charges, processing of invoices, quarterly inspections of the property, instructing works to the property where needed, following up service charge arrears and arranging insurance renewals.
This modern, stylish property is located to the corner of Serpentine Road and Rosebery Avenue in Wallasey which includes 1&2-bedroom apartments comprising of on-site owners and tenants.
Ryan Evans Residential Property Manager of Smith and Sons commented: "It's great to see Smith and Sons have been chosen by another local property management company to manage Rosebery Court.
"Rosebery Court is a large new build development containing a number of apartments. This is where we are seeing considerable growth with individuals/companies recognising our knowledge, understanding and capabilities particular within the property management sector."