SMITH AND SONS BUILD ON STRONG 2018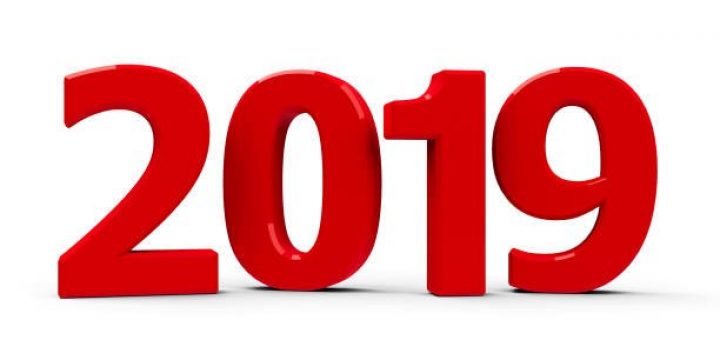 Property consultants, Smith and Sons has revealed plans to build further upon the success of 2018, expanding and developing its core services.
The long established Wirral based firm is recognised as the go-to professional services consultancy for all aspects of property including commercial and residential sales, auctions, lettings and management. There was good demand for the services and expertise of all departments throughout 2018 giving the firm confidence to develop further still in the year ahead.
Chris Johnson, Managing Partner at Smith and Sons commented "2018 was a good year across the business. We saw steady demand for commercial property sales, lettings and management as well as residential management. The auction arm and surveys and valuations also saw good growth in terms of services provided to new and existing clients."
"In order to meet this demand we are looking to recruit experienced team members that give us the resources and skills to continue to deliver quality levels of service to a wider customer base."
The auction arm saw its largest auction for several years during the summer months with almost 50 properties available. Sales rates achieved at each auction ranged between 70 - 80% with investors, developers, builders and home owners keen to use the auction room to buy and sell properties.
The commercial property department continue to apply their unrivalled knowledge of the Wirral and Merseyside property industry to new and existing clients, managing the sales and leases of small to medium and large properties.
Residential management has developed an increasingly important role within the business and with new team members in place has achieved an upturn in lettings. Offering a complete package in terms of residential lettings and management, home owners are increasingly utilising Smith and Sons to handle all of their residential property affairs.
The surveys and valuations department has seen the biggest upshift in demand, drastically increasing its customer base. Key panel appointments by high street lenders has led to plans to expand the survey and valuation team."
Chris continued: "We have a first class team in place who are each committed to their specific area of business and are driving strategic growth in the right way. We look forward to a very exciting 2019 where we'll continue to build on the success of 2018 and consolidating our position as the number one property consultant in Wirral and Merseyside."