SMITH AND SONS BRIGHTEN UP BULIDING WITH LATEST LEASE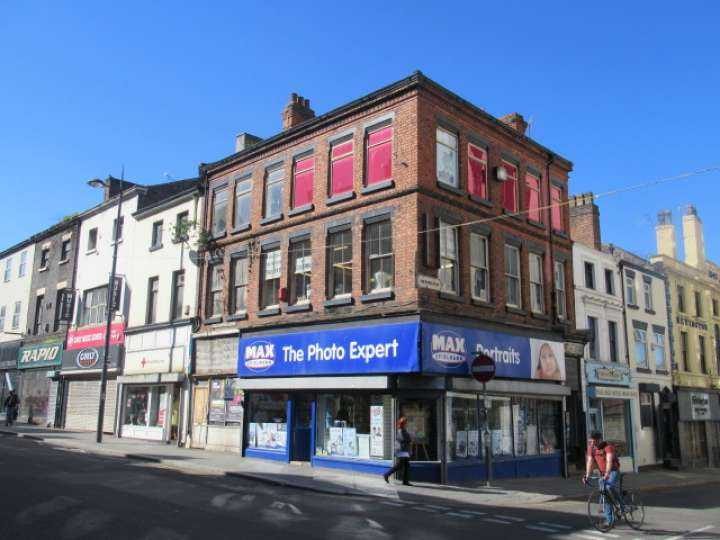 Commercial property consultants, Smith and Sons, has let floors two and three of Newington Offices in Liverpool to an artistic collective.
The large imposing building which sites on the corner of Renshaw Street and Newington Street in Liverpool city centre will now become home to the artists group who have taken a combined 600 sq ft of commercial space.
The new tenant is a collective of artists who will subdivide the floors to create their own studio areas using a range of artistic medium from painting, print, photography and more.
Tom Carew, Surveyor at Smith and Sons commented: "It's interesting to see how commercial space can be used and how versatile it can be. The building is currently used as a retail outlet on the ground floor, and where traditionally we would have expected the upper floors to be utilised as offices, we are seeing a shift in use as is the case here."
Newington Offices sit within the heart of the commercial and retail districts with excellent transport links close by.