SMITH AND SONS ANNOUNCE NEW MANAGING PARTNER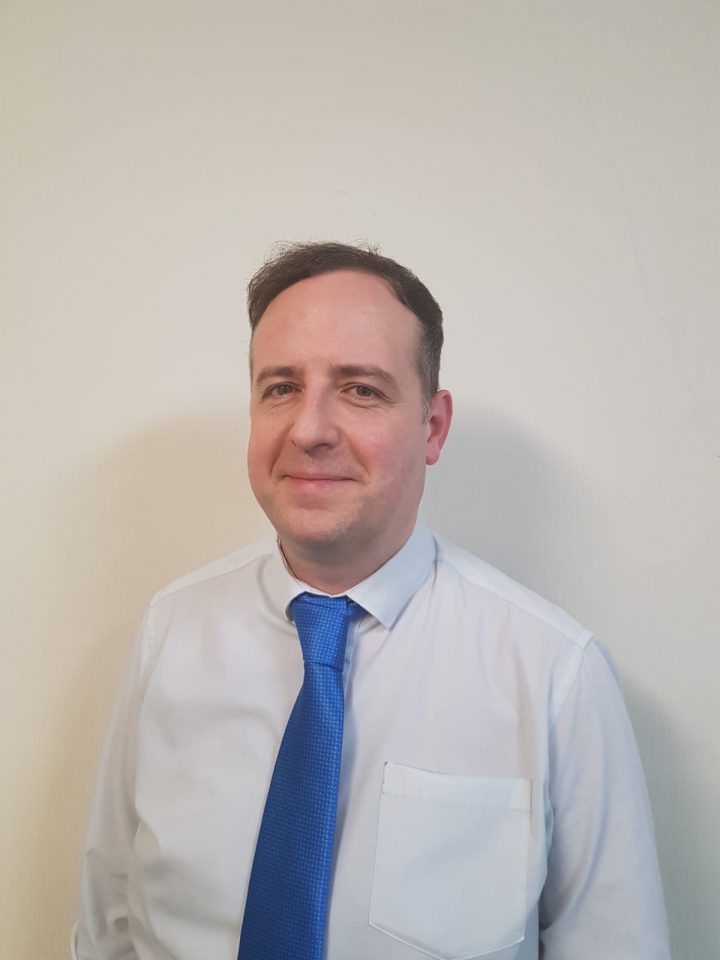 Leading property consultants, Smith and Sons, has appointed Andrew Smith as Managing Partner.
Formerly a partner with Smith and Sons and head of the Survey and Valuation team, Andrew, a Chartered Surveyor, has worked with the company for some 11 years. He takes over from Chris Johnson who steps down from the role but remains as part of the team, concentrating on the firm's auction department.
Andrew commented: "It is of course a huge opportunity to take on this Managing Partner position. Smith and Sons is a successful company which has a fantastic reputation and is seen as one of Merseyside's leading property consultants, having been established for over 180 years."
"Under this new role, I intend to continue to help drive the company forward, strengthening our position within existing markets whilst exploring new opportunities in a very busy property industry."
Andrew has over 25 years' experience working as a General Practice Surveyor in the North West property market, qualifying as a Chartered Surveyor 17 years ago.
Chris Johnson added: "Andrew is a perfect fit for this senior role. My decision to step down will allow me to move away from my role as a partner whilst still retaining a focus on the auction department. I feel incredibly confident in handling over the mantle to Andrew and wish him and Smiths all the best for the future."