PICKLED WALNUT TAKES ITS PLACE IN WIRRAL'S FOODY CAPITAL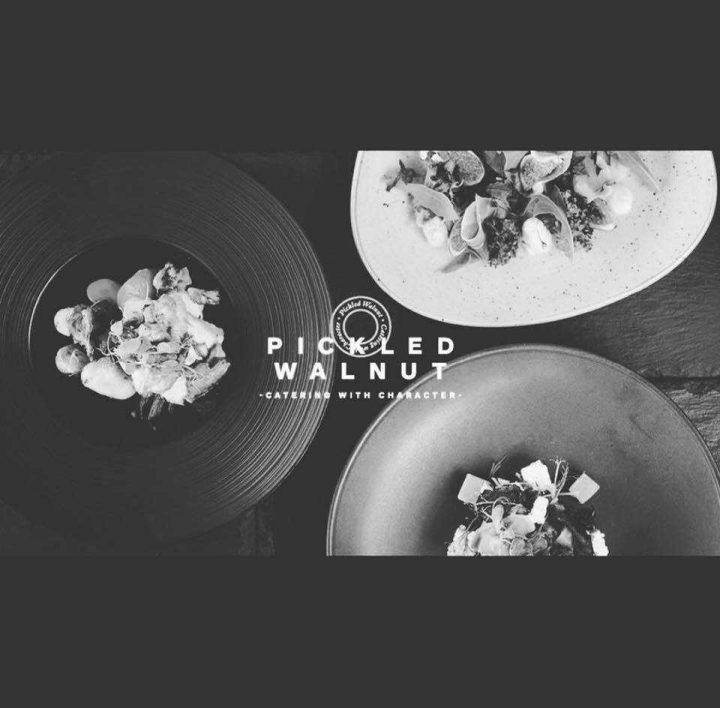 West Kirby continues to build a reputation as the borough's leading food and leisure destination, this month welcoming Pickled Walnut as its latest gastro offering!
Smith and Sons has let the former West 34 building to the team at Pickled Walnut who have set about developing the large central site into a new and exciting restaurant.
The large corner property set on Banks Road in the heart of the town, had already been fully converted into a restaurant by former operators with the perfect infrastructure and layout in place and ready to be developed into a brand new venture. Pickled Walnut recognised the scope and potential of the building and chose it to launch their first restaurant venture.
Occupying a large floor area of 134.43 sq.m (1,447 sq.ft), the restaurant offers 50 covers with additional external seating areas.
Sean Seery, Managing Partner of Smith and Sons commented: "34-36 Banks Road is a fantastic building set in a prominent location within what is currently perceived as the most popular area of the Wirral for food and leisure.
"The guys at Pickled Walnut felt the location, the building and layout met all of their aspirations, securing the lease straight away.
"We wish the team there much luck for the future. I'm sure that they'll prove to be an exciting addition to this bustling foody scene."