NEW STARTER SUPPORTS SURGE IN DEMAND FOR SURVEYS AND VALUATIONS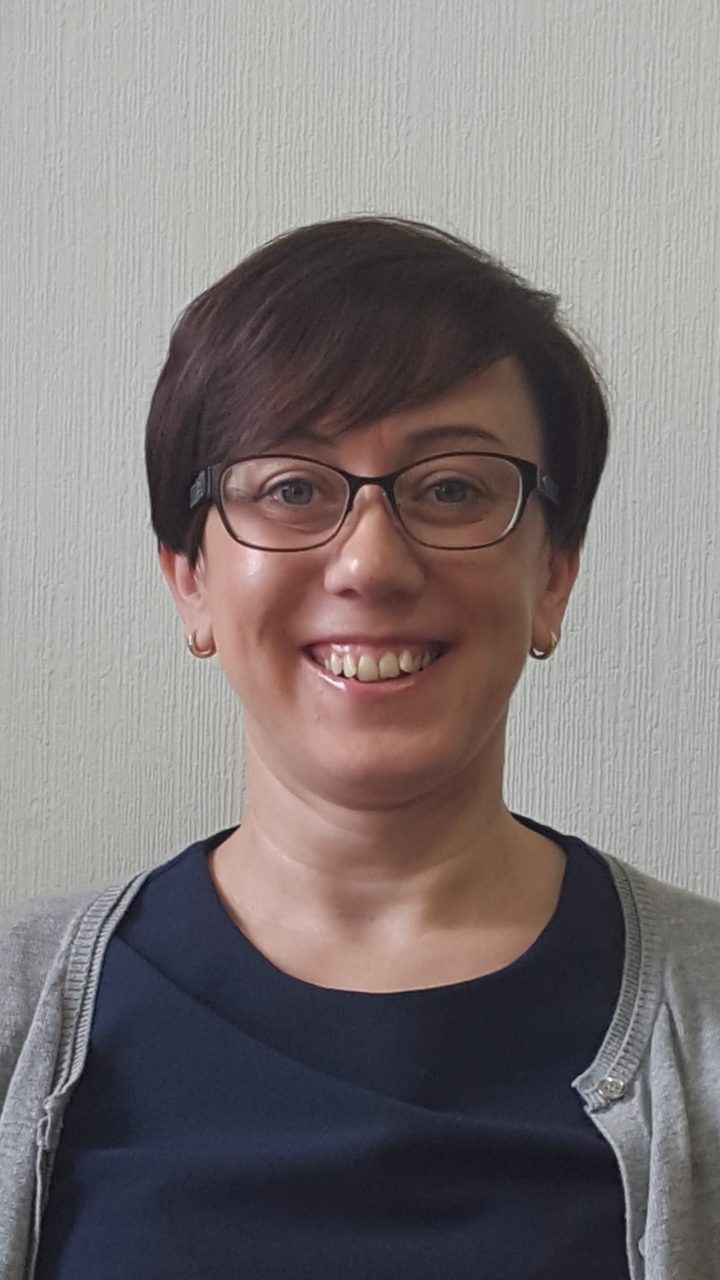 Denise Bleasdale has joined the growing Survey and Valuation team at property consultants, Smith and Sons.
With 12 years experience in administrative support, Denise takes on the role of Survey and Valuation Secretary. Formerly a medical secretary with the NHS, Denise's highly transferable skills are now being utilised by the thriving Wirral property firm.
Denise explained: "I have been able to develop my career within the NHS, more recently becoming a medical secretary, but was keen to take on a new challenge in smaller company.
The opportunity at Smith and Sons is exactly what I've been looking for and I'm finding the role incredibly exciting and interesting."
Denise's responsibilities will vary greatly from supporting the team on a day to day basis to providing fee quotes, arranging appointments, typing survey/valuation reports and liaising with clients.
Andy Smith, Partner at Smith and Sons commented: "Denise is a highly skilled individual who brings a wealth experience to her new role. As this part of the business continues to grow, we were in need of a competent and skilled individual who can support our existing professional team – Denise fits that role in every aspect and I am really pleased to welcome her into the company."