JM RECRUITMENT MAKE MOVE TO GIBRALTAR HOUSE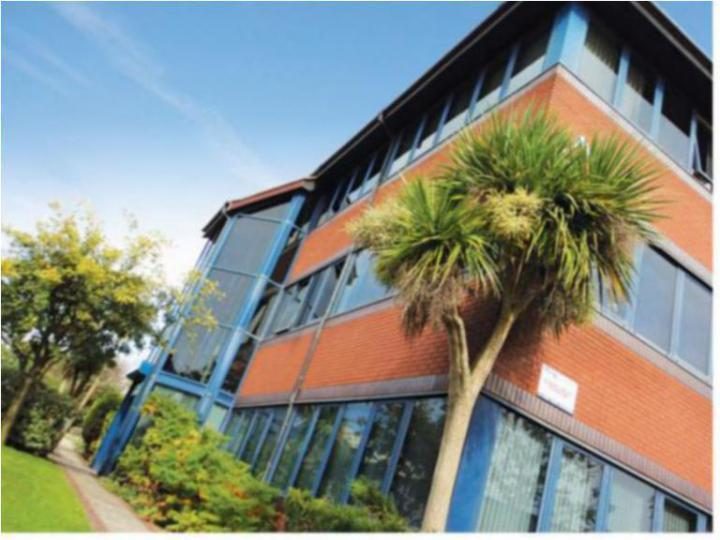 Property consultants, Smith and Sons, have facilitated a move by JM Recruitment into Wirral-based Gibraltar House.
The leading recruitment and training education specialist has now relocated into the purpose built facility which occupies 6,500 sq ft over three floors.
Smith and Sons worked closely with the team at JM Recruitment to source a property that would meet their needs as the business enjoys ongoing growth and expansion - Gibraltar House proving to be an ideal fit.
Jason Wadeson, Partner at Smith and Sons explained: "Gibraltar House met all of the specific needs of our customer in this instance. JM Recruitment has taken all three floors, allowing them to occupy the entire building which includes a sizeable square foot area.
"With plenty of parking, lift access and extensive facilities, Gibraltar House has a lot to offer a large business or organisation. We're really pleased that JM Recruitment has chosen this property for their Wirral operation."
The property sits on Kelvinside in Wallasey with easy access to the motorway networks, main roads and tunnels. A modern headquarters office building constructed to a high standard, Gibraltar House offers flexible layout and efficient working environment with access to all floors via a feature atrium with a glass-backed passenger lift.
JM is also the North West's lead in Education recruitment, working with over 260 Primary, Secondary and SEND schools.