FORMER AINSCOUGH UNIT ON THE MOVE WITH NEW TRAVEL TENNANT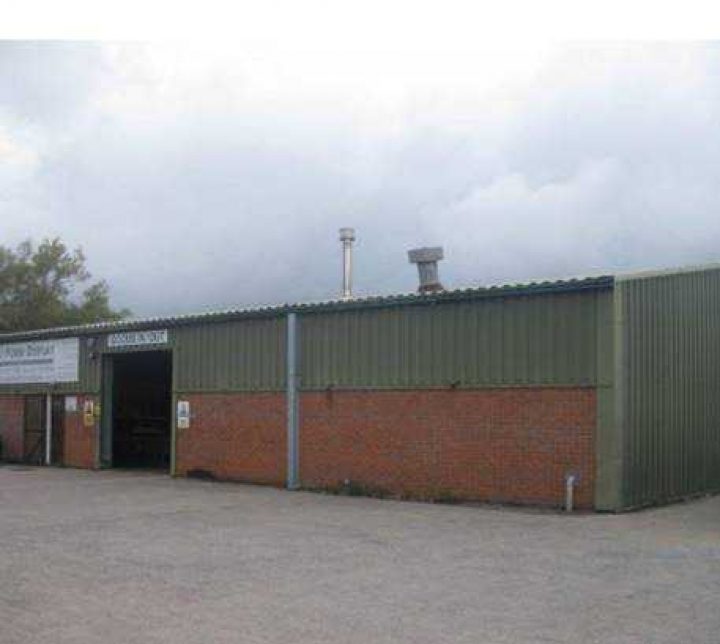 The former Wirral depot of national crane hire giant, Ainscough, has been let to Destination Travel, a leading national coach company and mini bus hire.
Commercial property consultants, Smith and Sons, has managed the deal, that sees the travel specialist relocate to the sprawling site, based on Tarran Way Industrial Estate, Moreton, Wirral. Occupying an area of some 0.2 hectares of yard space with over 4,000 square foot of warehouse office space, the external ares and facilities have proved idea for the firm who's fleet will be kept at the site.
The yard benefits from electric security gates and CCTV and flood lighting whilst the warehouses and offices have access through large sliding doors with an eaves height of 14.2m. The property also includes a vehicle inspection pit making it suitable for a variety of uses.
Tom Carew, Surveyor at Smith and Sons commented: "`This is a fantastic letting and the site really is perfect for Destination Travel. The internal and external areas work incredibly well for them in a similar way to Ainscough – we're pleased to see a thriving and reputable local business relocate to this great commercial property."
Tom added: "We are seeing more and more demand for industrial units but rarely do we get sites that present so much opportunity in terms of size, scale and flexibility."