A MESSAGE FROM SMITH AND SONS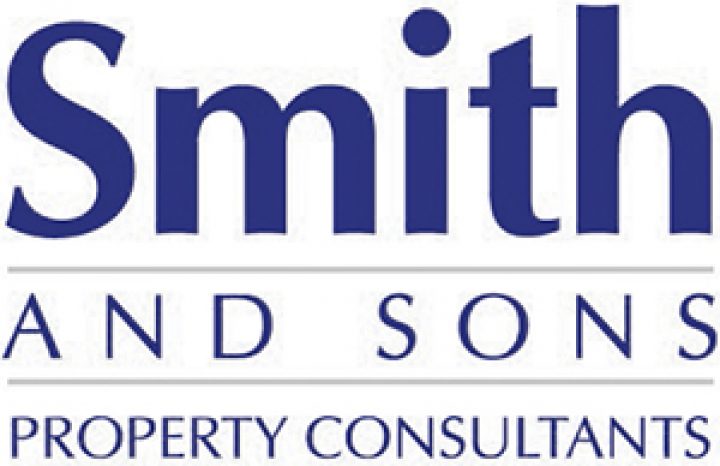 Due to recent Government announcements and with the escalating threat of Coronavirus, we have made the difficult decision to close the office of Smith and Sons with immediate effect. As a Regulated firm of the RICS, we take our professional, moral and public responsibility very seriously. Our priority is to ensure the health and safety of our staff, our clients and the public at large and it is for this reason, many of our members of staff will be working remotely from home and are contactable via email.
For general enquiries, please email enquiries@smithandsons.net
For any commercial property management matters, please contact either Sean Seery via sts@smithandsons.netor Jason Wadeson via jxw@smithandsons.net
For any auction related enquires, contact either Chris Johnson via ccj@smithandsons.netor Annette Shelley via aas@smithandsons.net
Valuation and Survey queries will be dealt with by Andrew Smith via ags@smithandsons.net, Sally Embery via sae@smithandsons.net(Mon – Wed) or Karen Lincoln via kjl@smithandsons.net(Thurs & Fri)
For any residential letting enquiries or rent payment queries, please contact Gill Smith via res@smithandsons.net
We would like to reassure our clients that we remain operational as best we can under the circumstances and will endeavour to offer the same standard of professionalism expected of our long established business.
We will be monitoring the situation and will re-open as soon as HM Government guidance advises that it is safe to do so.
We send you our warmest thoughts and wish you the best of health at this very difficult time.