A BARKING GREAT LET!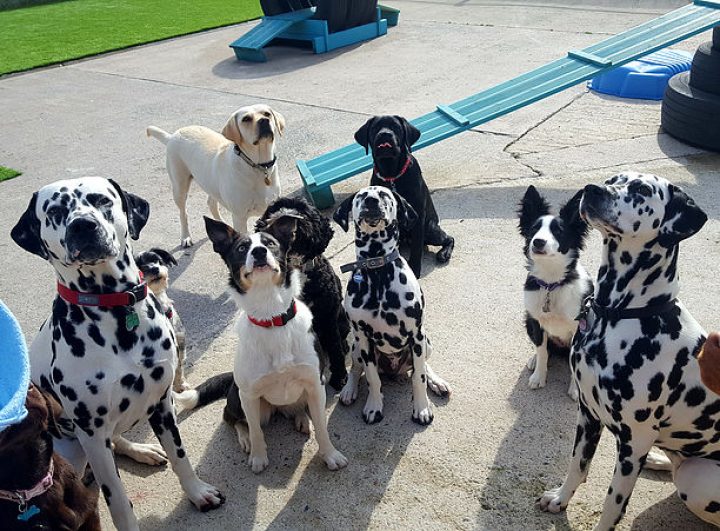 Smith and Sons has let a large industrial unit on Tarran Way in Moreton to experts in canine fun, Petwise UK!
The site for the 6,000sq ft doggy day care centre has been completely reconfigured and redesigned with canines in mind and has been divided into areas for active play, chill time in the doggy den or games area where pooches enjoy hide the treat and bubble chasing.
Tom Carew, Surveyor at Smith and Smiths commented: "This is a great use of a large site that's located in a prime central position. The owners have made fantastic use of the entire floor space, creating designated areas for specific needs.
"The relocation of Petwise to Tarran Way really does demonstrate the versatility and usability of a well-positioned industrial unit."
Aside from the large yard area, the letting also includes accommodation arranged over two floors with two workshop bays. Tarran Way is set close to Moreton Town Centre with nearby access to Junction 1 of the M53.
Smith and Sons are currently working with the owners of Petwise UK to identify a second Wirral site for their specialist canine friendly services.