YOUR PROPERTY IN SAFE HANDS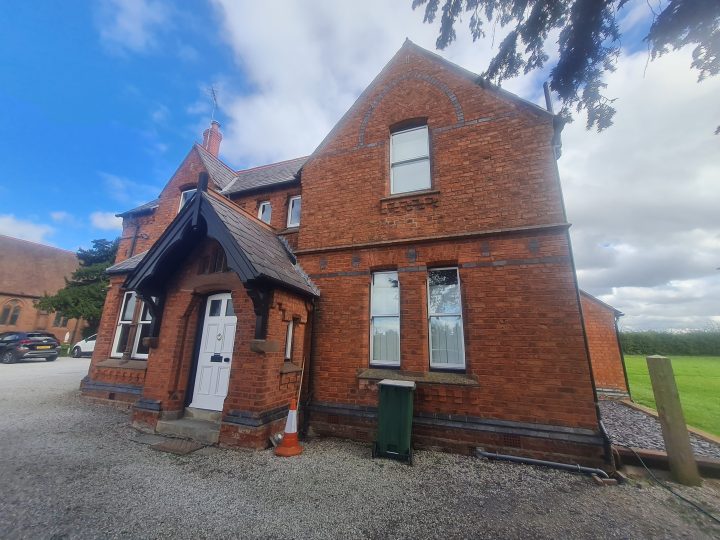 The residential lettings and management arm of Smith and Sons has secured its latest letting, once again within weeks of instruction, as yet another Wirral based landlord makes the switch.
Smith and Sons took initial enquiry on this beautiful four bedroom house, set in the grounds of St Mary's Church, Childer Thornton, only three weeks ago and during that time has marketed the property, carried out viewings, reviewed applications and secured a letting.
Kate Kelly of Smith and Sons commented: "We carry out residential lettings and management of over 400 properties across Wirral for a broad range of landlords. These could be from owners of a second home to larger investors and portfolio owners.
"We have undoubtedly earned a reputation as Wirral's premier lettings and management agency and are seeing an increasing number of landlords turn to us. Typical turnaround for a property is an average four weeks as was the case here. The market is incredibly buoyant, however, we must be assured that we are setting the right rental income, selecting the right tenants and that the properties are up to the standard and care that is expected.
"We are seeing excessive demand for each property that comes to market and it's a case of finding the right tenant rather than finding a tenant.
Kate added: "Rents have increased by around 25% in the past two years. For anyone considering a rental property, I would say now is a sound time to make the move if you can access the necessary capital. There are strong returns to be made and property is always a sound investment. We are able to take control of the day to day management and tenant liaison as well as rent collection, leaving the day to day running to our expert team." For anyone interested in the Smith and Sons residential management services please call 0151 647 9272 or email res@smithandsons.net