VALUATIONS SURGE FOR SMITH AND SONS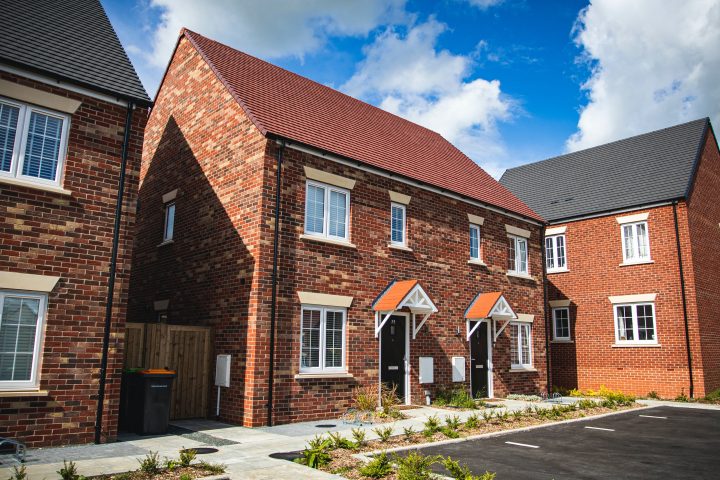 Leading panel managers continue to appoint the valuations arm of Merseyside based property consultants, Smith and Sons to advise on both residential and commercial property.
The companies have utilised the professional services of Smith and Sons for several years and have ramped up their support levels as the property market continues to enjoy an upturn in sales during the pandemic.
Andrew Smith, Managing Partner at Smith and Sons explained: "We have worked within the valuations and surveys sector throughout our company's history and we provide a wide range of valuation services, dealing with property across the North West".
"Throughout the years, we have been approached to work with a number of high street lenders and panel managers, who have appointed Smith and Sons to their trusted panels. Since lockdown restrictions in connection with Covid-19 have eased, demand for the company's services has inevitably intensified as the property market continues to accelerate, driven by the effects of the pandemic and the recent Stamp Duty holiday etc".
"We operate a team of experienced and fully qualified Chartered Surveyors and provide a wide range of valuations on all types of residential and commercial buildings for lenders, as well as private and public sector organisations. This area of our business continues to grow and we are looking at strengthening the team with the continued high calibre of staff that our clients have come to expect."
Further information on our professional service can be found at www.smithandsons.net