TRIPLE UNITS OPPORTUNITY AT TOWNFIELD CLOSE SHOPPING CENTRE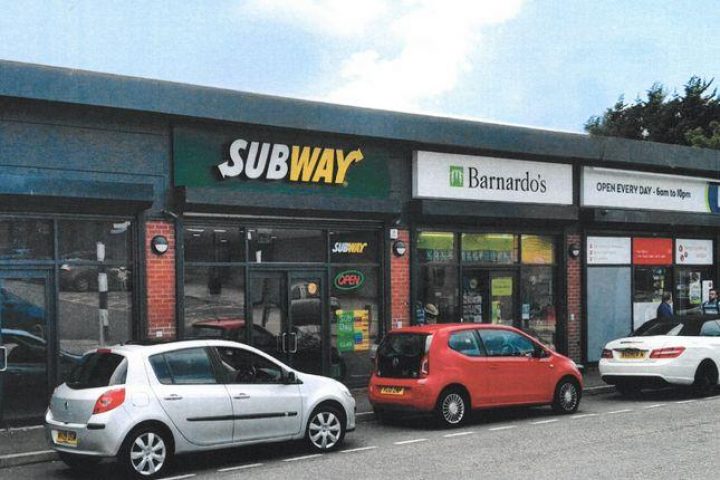 Property consultants, Smith and Sons, has been appointed to let three prime retail units at Townfield Close Shopping Centre in Oxton, Wirral.
The row of 14 retail units currently includes leading high street names and rarely become available.
Tom Carew, Surveyor at Smith and Sons explained; "This is a fantastic row of retail units that attracts considerable footfall in a prime location. Rarely do we see these units become available let alone three at any one time."
The units range from 535 to 817 square feet with the site benefitting from 117 car parking spaces. The shopping centre is positioned directly opposite Townfield Primary School and a short distance from Ridgeway High School as well as a recently opened health centre, all of which attract a broad demographic of visitors throughout the day.
Tom added: "We've seen a real surge in demand for retail units, across Wirral and the wider North West, which could be ideal for a range of purposes. We don't anticipate these being on the market for any considerable length time and welcome viewings at this early stage."
All units on the new development have been finished to a high specification internally and externally, also benefiting from attractive shop frontage and roller shutters.