SMITHS INSTRUCTED TO MANAGE SERVICE CHARGE AT ST AIDANS COURT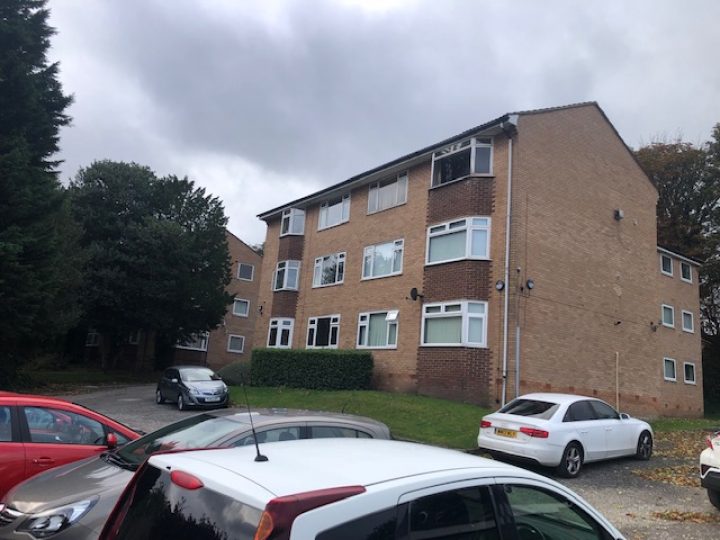 Smith and Sons has been instructed to manage the service charge at St, Aidans Court apartment block in Oxton, Wirral.
Nestled in between the houses on Shrewsbury Road and surrounded by beautiful Gardens, St Aidan's Court is a very private positioned block of flats. The site consist of 18 two and three bedroom flats most of which are owner occupied.
The property is located only one mile from Oxton Village and only 0.5 miles from Claughton Village.
Ryan Evans of Smith and Sons explained: "We took over the management of St Aidan's court in the peak of the Covid 19 outbreak which proved a challenge, however, we managed to agree a contract with the freeholder alongside the management of a second similar, large property."
For further information on residential property management including the management of full blocks of apartments and service charges, contact Ryan Evans on 0151 647 9272 or via rpe@smithandsons.net