SMITH AND SONS TAKE ON PARADE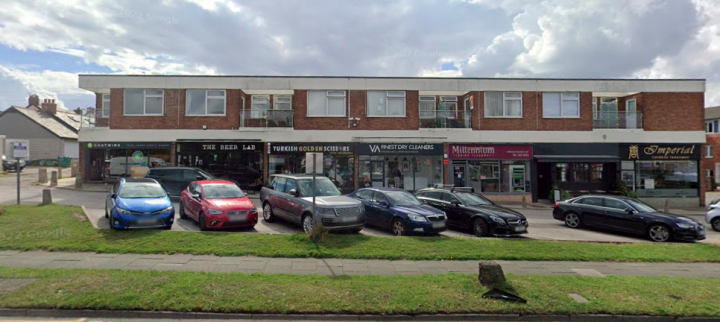 Smith and Sons has been appointed to manage Beacon Parade in Heswall, a row of popular commercial units in the heart of Heswall town centre in Wirral.
The team at Smiths will also manage the above residential units, providing a complete lettings and management service.
Beacon Parade includes some seven units, comprising well established and popular eateries including Indian and Chinese take aways as well as Bun restaurant, bakers Chatwins, the Beer Lab and VA dry cleaners.
The combined skills of two separate Smith and Sons departments, Residential and Commercial management, will work together to deliver all services from under one roof.
Kate Kelly of Smith and Sons commented: "The owner of Beacon Parade was keen to work with a single provider that could look after every aspect of the parade, incorporating residential and commercial. We have long delivered both services to customers in this area and are recognised as a trusted, experienced and leading provider.
"We're incredibly pleased to secure this contract and to be working with yet another Wirral based landlord who has chosen Smiths to handle the management and care of their properties."