SMITH AND SONS SURVEYOR ACHIEVES MRICS STATUS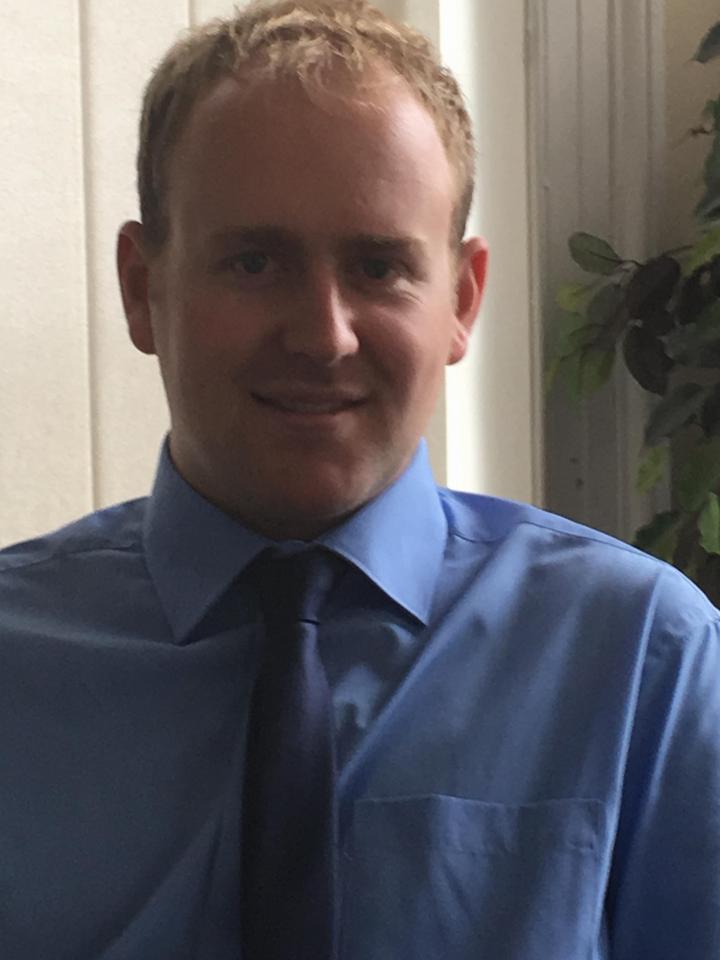 Tom Carew, our youngest surveyor at Smith and Sons, has successfully completed his RICS Assessment of Professional Competence resulting in him becoming a Chartered Surveyor with the MRICS designation.
At only 27, Tom has worked with the company for some 5 years, including during University where he gained an MSc in Water Energy and the Environment and subsequently MSc Real Estate and Property Management.
Tom has been working towards becoming MRICS qualified for several years, and this month, it saw him achieving his long term goal to secure the professional qualification.
Smith and Sons has supported him through a part time degree course and the APC, providing funding support as well as time allocated to studies.
Tom commented: "It's brilliant to have finally secured the MRICS status. It's important to me professionally but is also good for Smith and Sons who now has another Chartered Surveyor as part of their team".
Sean Seery, Partner at Smith and Sons added: "We're really proud of Tom and his latest achievements. He's worked incredibly hard in his studies, finding a good balance between this and his work life, and ultimately achieving his long term goal to become an MRICS qualifies Surveyor – well done Tom!"