SMITH AND SONS RAISE £2.75M AT SUMMER AUCTION SALE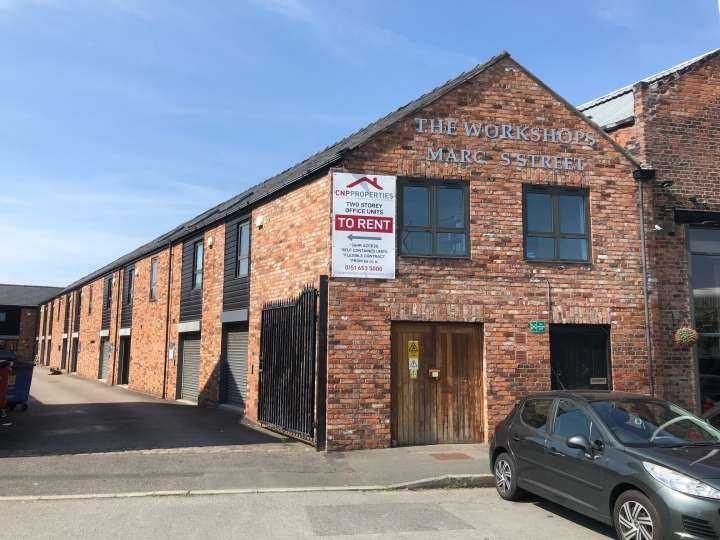 Smith and Sons sold over £2.75million of property at its hugely popular summer auction.
Despite the partial phase out of the stamp duty holiday, the online auction once again saw some lively bidding, with several lots achieving prices far in excess of the guide.
Residential and commercial investments, as well as properties for refurbishment and conversion remain hugely popular.
Chris Johnson, Auctioneer at Smith and Sons commented: "There was a strong level of interest in this auction from the outset and a lot of activity in terms of internet bidding. The continued escalation of property prices, partly led by the stamp duty holiday, has undoubtedly captured the public imagination."
Stand out lots included a terrace house on Falkland street Birkenhead guided at £30-40,000 which sold for £72,000. Two adjacent purpose built workshops on Marcus Street in Birkenhead offered as commercial investments sold at £75,000 and £78,500. A large commercial investment in Liscard Village guided at £450-500,000 sold for £500,000, whilst 0.87 acres of land on the Dock Road, opposite West Float in Wallasey, guided at £175 – £200,000 sold for £274,000.
Chris added: "We were unsure as to how the market would react to the phasing out of the stamp duty holiday but I'm pleased to say that it's had very little impact so far. The market remains incredibly buoyant. Wirral remains a great place in which to invest. Property prices are considered relatively inexpensive and rental yields are high.
"We're already taking entries into our September auction and would be pleased to hear from any owners keen to sell their property for the best possible price via our quick and transparent auction route."