SMITH AND SONS RAISE £1.62M AT LATEST PROPERTY AUCTION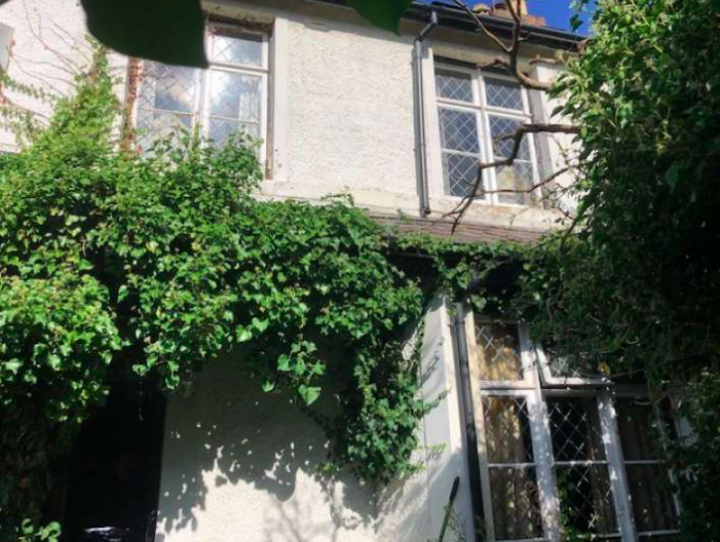 Smith and Sons has realised sales of over £1.6m at its Autumn property auction representing an overall success rate of over 70%.
The 23 lot strong auction was once again held via the online platform and saw bidders log in on from across the UK and further afield.
A large four bed property in Birkenhead sold at £135,250 against a guide of £80-95,000 whilst a delightful three bedroom cottage in Hoylake sold at £213,000, way beyond the £160-170,000 guide.
Chris Johnson, Auctioneer at Smith and Sons commented: "Whilst the final sales figure wasn't as strong as we may have hoped, we did see a lot of interest in this latest auction for residential investment and houses nearing repairs. For those looking to strengthen their portfolio or indeed enter the buy to let market, now is an excellent time to buy - prices are steady and rental income and yield is at an all-time high.
"Our residential management arm has reported an unprecedented increase in rents during the past two years which males a strong return on investment.
"Of course, there is some concern surrounding the wider property market, however, the auction route remains a viable option for both buyers and sellers with some brilliant opportunities to be had."
Our next auction is to be held on 7thDecember. For a free appraisal, contact Annette Shelley on aas@smithandsons.net